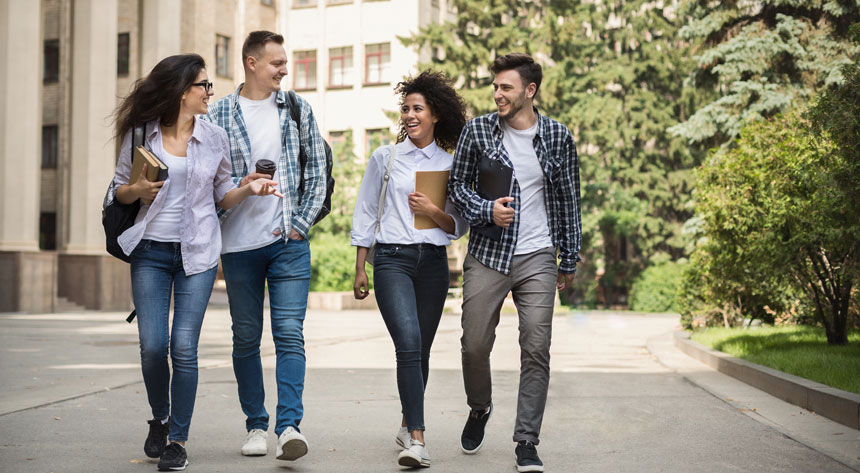 IBL News | New York
Universities and colleges are increasingly outsourcing services—from dorms to online courses—to for-profit corporations, with billions of dollars flowing to third-party organizations.
For example, providing online university programs has become a $4 billion-a-year industry, according to the education market-research firm HolonIQ. That amount is expected to increase to $10 billion by 2025.
In this segment, Online Programs Managers (OPM) firms, such as 2U and Noodle, are particularly active. These companies—in the number of 200—create and operate online courses, recruiting and enrolling students, advising and tutoring them. They charge commissions—sometimes as high as 80%—for these services.
The Washington Post reported this month about it.
During the pandemic, the OPM business has speeded up. Around 300 new deals have been reached between universities and for-profit online, a 79 percent increase over last year.
Many universities—looking at every source of revenue—say that outsourcing makes them more efficient and nimble and saves them money.
Higher education organizations spend $16 billion annually on educational technology, and this is projected to rise to $20 billion by 2024, BMO Capital Markets predicts. The estimated annual spending surpasses $15 billion on marketing, recruiting, and enrolling students.