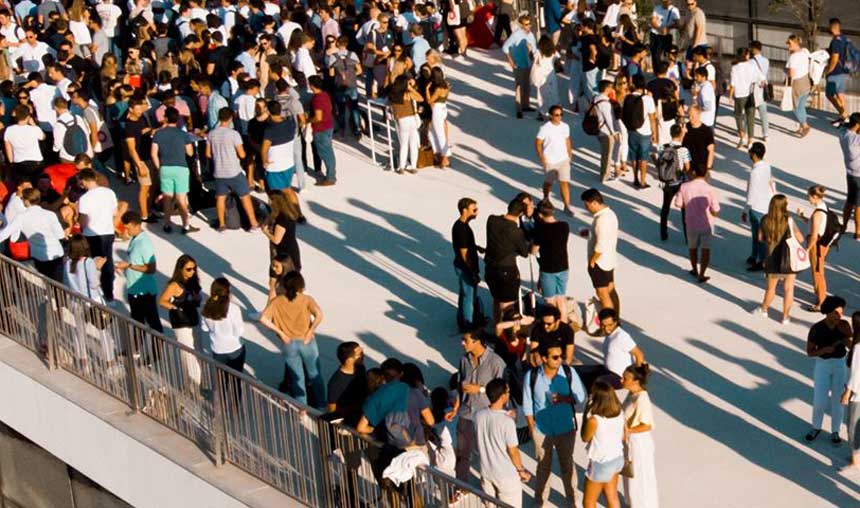 IBL News | New York
The Open edX organization will return to an in-person annual conference after two years of virtual gatherings due to the COVID pandemic.
The 2022 Open edX Conference will take place in Lisbon, Portugal, on April 26 – 29, 2022. It will be hosted by the Nova School of Business & Economics and Fundação para a Ciência e a Tecnologia (FCT).
The conference will explore, according to the organizers, "the future of work and how open technology can be leveraged to up-skill, re-skill, and deliver life-long learning to employees and students alike."
Attendees will explore innovations and advancements in technologies and instructional design and course creation, along with new features pertaining to the Open edX platform.
The names of keynote speakers and conference presenters will determined this month.
Developers interested in speaking can submit their presentation idea. Call for Proposals — for a 45-minute breakout session, a 10-minute lightning talk, or a 90-minute or 3-hour tutorial/workshop — will be open until February 20th, 2022.
.