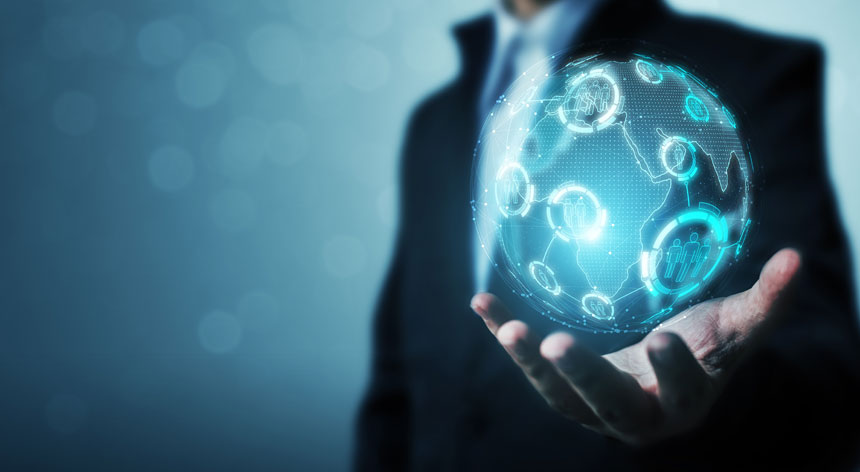 IBL News  | New York
Almost one-third of all jobs worldwide — over 1 billion jobs in total — will be transformed by technology in the next decade. Millions of jobs will be displaced, but millions more will be created. Those new jobs will pay more and offer better career opportunities. The fastest-growing job categories are six times more likely to pay over $100,000 than the slowest-growing categories.
That's the scenario forecasted on research crafted by the global consultancy firm Bain & Company on career-connected learning. The study highlights that employers are struggling to fill those jobs, and young people are struggling to access them.
Bain's research also shows:
For example, youth unemployment in the US is near twice the total unemployment rate. Youth underemployment—which measures the number of young people who have more education than their job requires—remains high in the US, with 40% of recent college graduates qualifying as underemployed, according to Bain & Company.
Only one in five entering freshmen ultimately earn a family-sustaining wage one year after graduation.
Half of the recent graduates report feeling financially stable, and two-thirds of young people feel unfulfilled in their careers or pessimistic about the future.
Around 60% of good job postings — those that pay above a living wage and have limited vulnerability to automation — require at least a four-year degree, yet only about a quarter of jobs require the specific skills taught in those programs.
Only 28% and 21% of US Black and Hispanic adults, respectively, own a bachelor's degree or higher, putting the majority of these populations out of the running for most good jobs.
According to Boston-based Bain, career-connected learning (CCL) is the key to making those opportunities available to students who too often find access to such jobs beyond their reach.
Well-designed CCL pathways close that gap by combining classroom learning with meaningful on-the-job work experience that leads to door-opening postsecondary degrees and credentials, according to the company.
"It's a better, more engaging educational experience while also offering employers a sustainable, profitable way to find great talent from a deeper and more diverse talent pool," said Abigail Smith, a leader in Bain & Company's Social Impact Education practice.
Some countries, such as Switzerland, Australia, Germany, and Singapore, have scaled highly effective CCL systems that are both student-centered and market-driven.
They've rejected the false dichotomy between "academic instruction" and "career education" and built educational pathways that provide both while meeting the needs of students and employers alike.
.