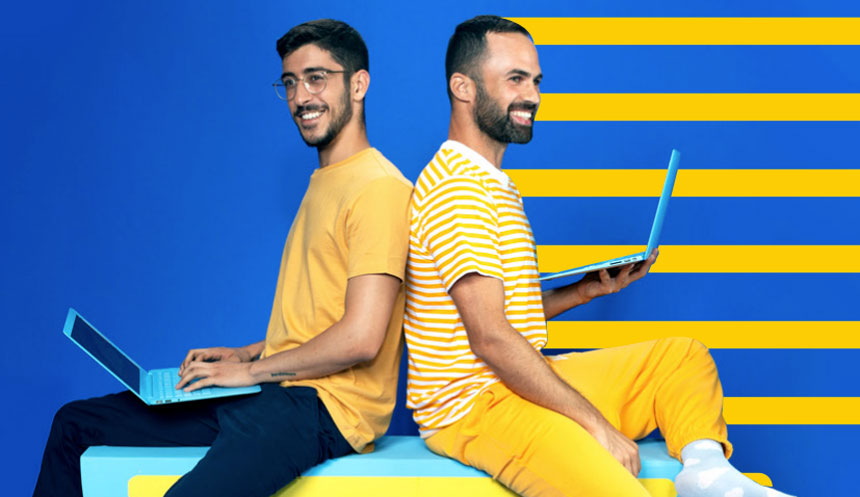 IBL News | New York
Education professionals agree that video is essential to students' academic experience. Moreover, video has become the preferred teaching method since it engages more than text-based content and increases students' satisfaction and performance.
This is the main finding of a global survey done by video platform provider Kaltura across several countries, including the U.S., UK, and Germany.
The research, titled The State of Video in Education 2022 highlights that the pandemic was a major accelerator for online and hybrid modalities. "It's been a paradigm shift for educators," says the research. A total of 94% of these new-to-online educators say that they will continue to use a hybrid learning model even after in-person classes resume.
Respondents of the survey say they feel comfortable using video technology. In fact, they would like to see their institution use more video. "Video has clearly become intuitive and easy to use for most educators."
The majority of respondents reported using video to support course delivery. Among the top uses of video are:
Synchronous remote teaching and learning
Supplementary course material
Lecture capture
Completely asynchronous courses with on-demand video and/or recorded video messages
Student assignments
Virtual office hours
Personal introductions of teachers and/or students
Flipped classrooms
Student assessment
Uses of video outside the classroom include:
Internal staff/instructor training
Recorded campus events
Live campus events
Internal staff communication
External marketing
Library media collections
.