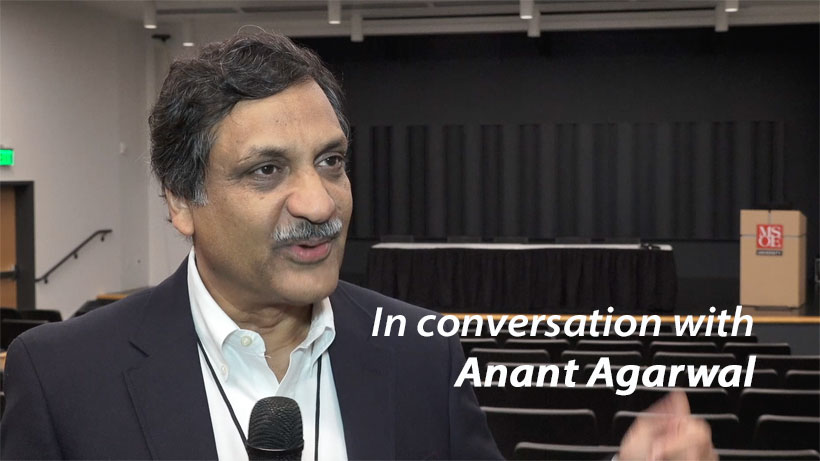 IBL News | New York
"In the past, MOOCs were individual courses; today are sequences of courses that converge into micro-credentials like Certificate or MicroMaster programs," Anant Agarwal, Co-CEO at edX, said in an interview with IBL News during the Learning With MOOCs 2019 Conference, which took place last week in Milwaukee. [Watch the interview below]
Modular credentials that stack up into new degrees, offered by different higher education institutions, are an upcoming trend, according to Anant Agarwal. "This is the new face of MOOCs".
"Multiple universities will supply modular credentials, and learners will be able to stack them up into full degrees; I see this as the next step".
One early example is MicroMasters from MIT that is combined with courses from Arizona State University to become a Master's degree.
Prior to the interview, Anant Agarwal highlighted on a keynote the importance of understanding that learners are the new stakeholders. He elaborated on the different types of learners. IBL exclusively recorded his talk: