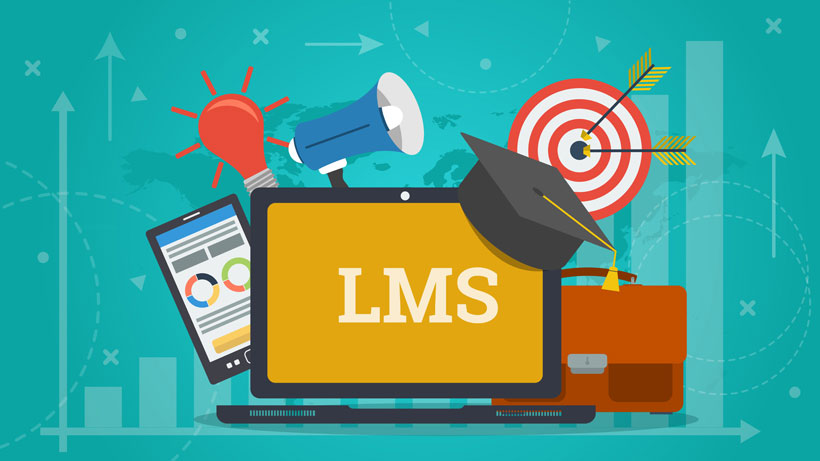 IBL News | New York
The increasing adoption of digital learning, the growing use of Bring Your Own Device (BYOD), smartphones, enterprise mobile, AI and Machine Learning, and extensive government initiatives will push forward the LMS market from $13.4 billion in 2020 to $25.7 billion by 2025, at a CAGR (Annual Growth Rate) of 14%.
The instructor-led training within a classroom setting or workshops and academic use segments, will account for larger market size.
As the COVID-19 outbreak is making a substantial impact on economies and societies, the LMS market is expanding, as claimed in a recent report by MarketsandMarkets.com. Essentially, the growing acceptance of digital learning across enterprises will boost the growth of LMS solutions.
However, only tier 1 educational institutes have adopted new LMS solutions during this pandemic, while small institutions are focusing more on collaboration tools for teaching, such as Google Classroom and Zoom.
North America–a region strongly controlled by government standards and regulations–will account for the largest market size.
LMS companies are also facing challenges related to less spending on non-essential items by enterprises.