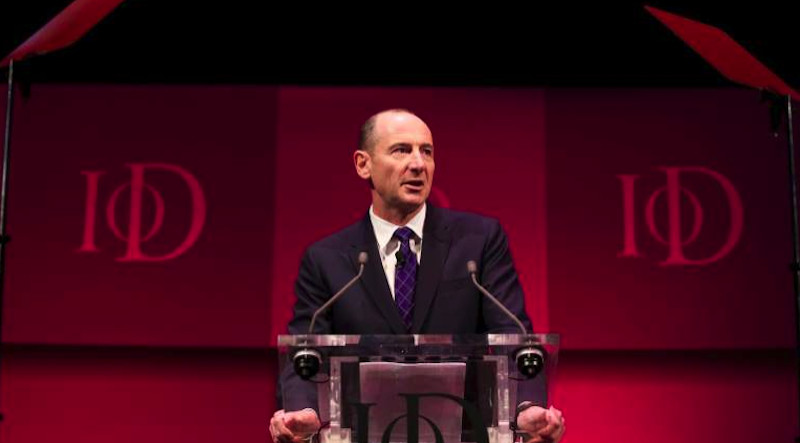 IBL News | New York

Pearson Plc, the British education publishing giant, ended his long search for a new CEO, choosing Andy Bird— former president and chairman of Walt Disney International, an executive without experience running an educational organization – for the top job.
Andy Bird, who was appointed to the board of Pearson on May 1, 2020, will take over as CEO on October 19, 2020, Pearson said in a press statement. He will replace outgoing John Fallon, who announced in December that he would retire this year after a tumultuous seven-year tenure.
The new Chief Executive Officer will face the challenge of guiding Pearson "out of a slump that led to a string of profit warnings," Bloomberg wrote. Putting the company back on the path of sustainable growth and profitability will be his main goal.
Pearson's succession process took an unexpected turn in June when activist investor Cevian Capital grabbed a 5.4% stake in the company and pushed for a say in the choice of a new CEO. It increased that position to 8.5% as of July 29.
Yesterday, this company backed Andy Bird, as "he will bring "entrepreneurial experience and high energy to Pearson, and we expect him to drive profitable growth and shareholder value."

According to the announcement of the appointment, Bird will make an annual base salary of $1.25 million. He will also buy $3.75 million worth of Pearson shares.