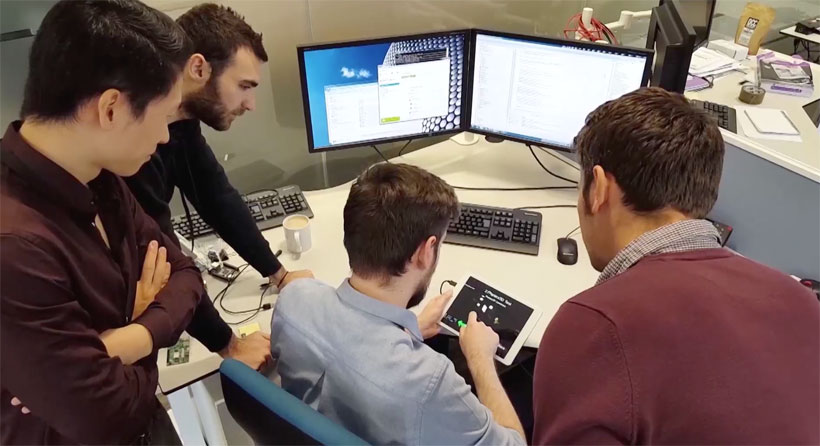 IBL News | New York
Arm Education launched a free course on edX.org about Embedded Systems which includes a virtual simulator to apply real-world applications [see below].
The class, now open for enrollment, will start on September 15, 2020. It will teach over six modules for six weeks, totaling to about 3-6 hours per week on the fundamentals of the embedded systems that power mobile, wearable, and smart devices of AI and 5G-based Internet of Things (IoT) applications.
Arm–the industry-standard microcontroller architecture– designed the course for engineers and developers, especially those interested in IoT.
Learners will be able to apply their knowledge of digital and analog I/O, interrupts, low power features, timer and pulse width modulation to program an audio wave generator and audio player, and control peripherals along the way.
"Embedded Systems Essentials with Arm: Getting Started" is Arm Education's first course on edX.
The Cambridge, the UK-based company, joined the edX consortium this month.