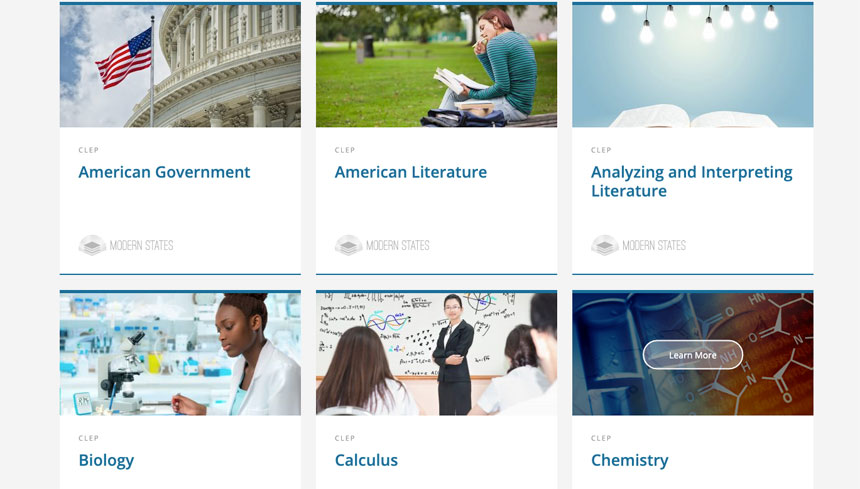 IBL News | New York
The College Board announced that its CLEP exam created five decades ago, will be available remotely through a proctoring solution. To date, only CLEP-certified centers were authorized to take this exam.
The examination taken remotely at home by the student will have the same timing, content, format, and on-screen experience as any test delivered through a CLEP test center.
"Your at-home appointment will be monitored by a human proctor online through Proctortrack, CLEP's remote proctoring partner," stated The College Board through its official website.
With the chosen partner of Proctortrack, CLEP students will be monitored via video by a human proctor while they use their computers.
These computers will be only Windows PC, no Macs being allowed, said The College Board.
"To participate in remote proctoring, you must have a computer (PC only, no Macs), webcam, speaker, microphone, a whiteboard or one sheet of paper in a transparent sheet protector and a dry erase marker for note-taking, and a quiet, secure testing environment."
In addition to this equipment and after scheduling the exam with Proctortrack, students would need to download and install an ETS-designed online test application.
The news of the CLEP remote modality was received cheerfully by the creators of ModernState.org's non-profit "Freshman Year for Free" program — which delivers online instructional materials for CLEP takes.
ModernStates.org has over a quarter-million registered users. It has become the online leader in this area. Its platform and course content is built on an Open edX-based ecosystem developed by IBL Education, the parent company of this news service.