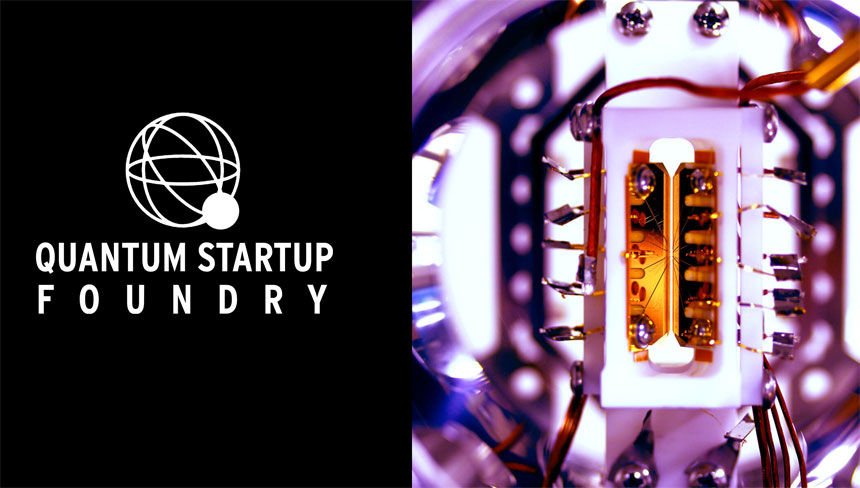 IBL News | New York
The University of Maryland announced yesterday the launch of a quantum business incubator created through an initial $25 million investment. University of Maryland President, Darryll J. Pines, made the announcement at an event honoring UMD's inventions, startups, mentors and student entrepreneurs.
The Quantum Startup Foundry (QSF) will invest in quantum-focused startups intended to innovate and disrupt in areas such as cybersecurity, energy, medical discoveries, and finance.
The funding is backed by the university's newly established Discovery Fund, $10 million capital investment for quantum facilities, and the state of Maryland — which seeks to position the region as "the Capital of Quantum." 
The Quantum Startup Foundry also draws from the 24-member Mid-Atlantic Quantum Alliance (MQA)—comprised of universities, major corporations, startups, and government labs.
UMD Chief Innovation Officer at the University and manager of QSF, Julie Lenzer, said that the organization will seek quantum technology breakthroughs. He announced that the QSF also will be able to provide a landing spot for international quantum startups.
"The future is quantum, and it starts now," he stated.