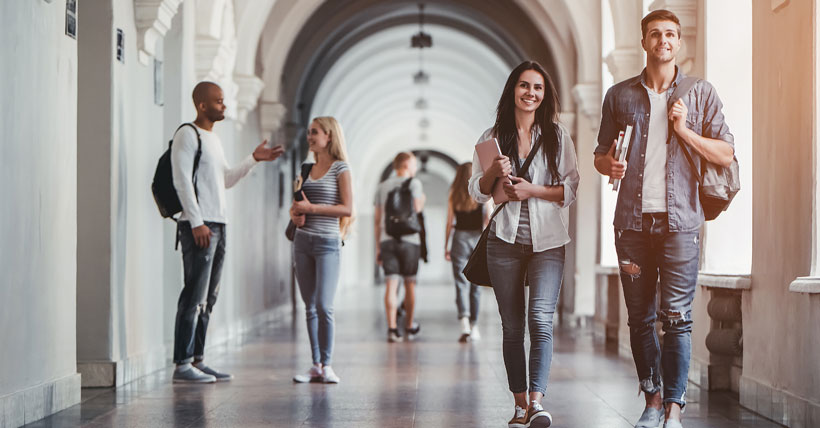 IBL News | New York
Preliminary estimates of the economic impact from the pandemic at the Big Ten universities, including the nation's leading research institutions, indicate $1.7 billion in losses, according to columnist Michael T. Nietzel on Forbes.
Universities' leaders say that even that figure will grow in the months to come if the institutions are unable to reopen in the fall semester.
The projected losses are as follows, with a link to the press account or official announcement of each university's estimate.
Like other colleges and universities, the big ten schools will receive one-time relief from their share of the $14 billion provided to higher education through the federal Cares Act. Over $425 million were allocated for them.