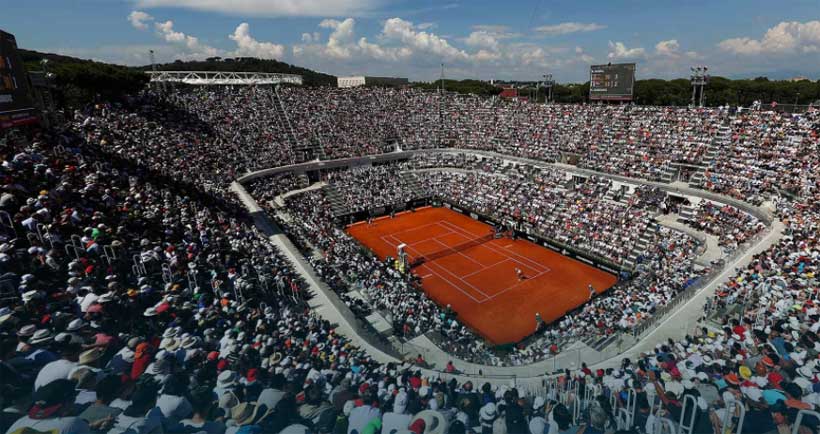 IBL News | New York
Coursera.org announced yesterday a partnership with the ATP (Association of Tennis Professionals) to provide players with free access to over 4,000 courses about business, technology, data science, personal development, and mental well-being, along with curated collections of online classes.
"This will allow tennis players to develop new skills during the COVID-19 pandemic, which has currently forced the suspension of play on the Tour, and even after the crisis when competitive play resumes," wrote Kim Caldbeck, Chief Marketing Officer at Coursera, in a blog-post.
An example of course highlighted by Coursera was The Science of Well-Being, from Yale University.
Andrea Gaudenzi, Chairman at the ATP, highlighted the opportunity for tennis professionals to think long-term beyond their playing careers. "The online format and versatility offered by the Coursera platform is a perfect fit not only while at home but also on the road once the Tour resumes," he said.