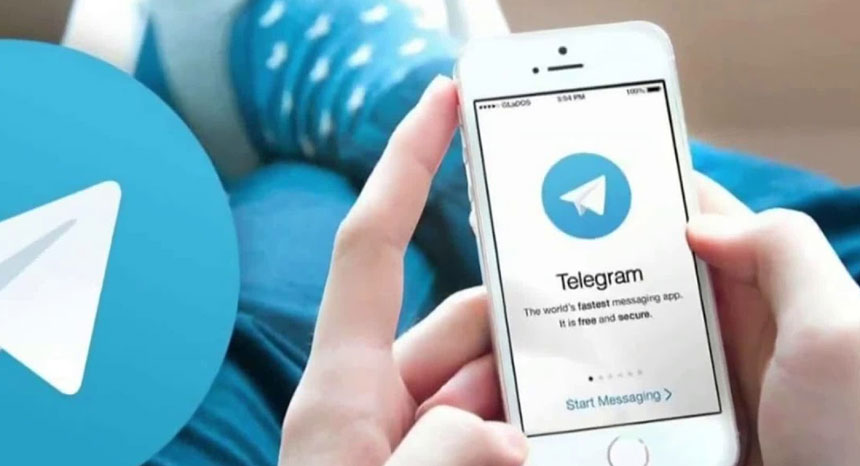 IBL News | New York
Right-wing groups are moving online conversations from social media platforms to chat apps out of view of law enforcement—or at least harder to track.
These apps are Telegram, MeWe, and Gab.com, among others. Their popularity is surging after Twitter, Facebook, YouTube, and AWS cracked down on conservative groups in light of the assault on the U.S. Capitol on January 6, 2021.
In this regard, police forces are concerned about being able to predict and respond to protests and potential attacks in the days leading up to the January 20th inauguration.
Dubai-based Telegram was this week the second most-downloaded free app in the U.S., while Signal, another encrypted chat app, was the Number 1.
The alternative to WhatsApp platform Telegram offers both encrypted chat rooms and public-facing groups anyone can join after a simple search. For example, @proudboysusa has 32,000 subscribers on Telegram.
A major selling point for the app is its security via deeply encrypted end-to-end messages. Users can set up secret chats that disappear in time.
The platform claimed that this week it surpassed 500 million users after a surge of 25 million new downloads in just 72 hours.
Until this week, all kinds of right-wing organizations were freely operating on Telegram, but the company took down several public groups filled with racist messages, as the FBI was tracking down rioters.
A terrorist and extremist researcher at Canadian Queen's University said yesterday to The Washington Post, "With Parler and Gab down, and Twitter and Facebook and Instagram becoming less hospitable, Telegram will be the main platform they turn to".
In the past, Telegram was used heavily by Islamic State supporters before accounts were taken down.