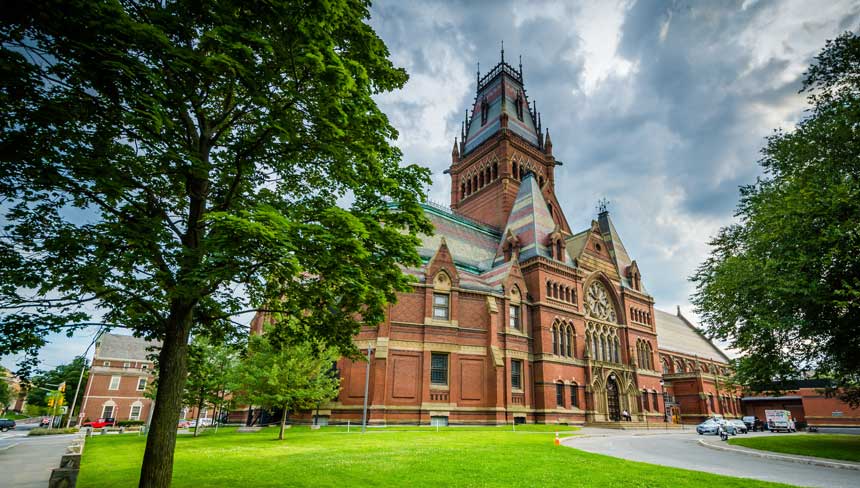 IBL News | New York
Harvard University students started to circulate a petition that seeks for revoking degrees from President Trump's aides and supporters who attended the institution.
The initiative "Revoke their Degrees" points to three Harvard graduates, all described as "violent actors": White House Press Secretary Kayleigh McEnany, Senator Ted Cruz, and Representative from Texas Dan Crenshaw. None of them are being investigated for inciting last week's riot in D.C.
The letter—disclosed by FOX Business—argues that Trump's supporters were involved in spreading the "disinformation and mistrust" that lead to the assault on the US Capitol.
The campaign—started by five students who attend Harvard's Kennedy School of Government—calls on the university to be "prepared to take a stand for representative democracy and against violent white supremacy."
These students consider that "a Harvard degree is a privilege, not a right."
As a precedent for revoking degrees, they cited Harvard's decision in 2010 to revoke a degree from a Russian spy, Andrey Bezrukov.
• PDF: Harvard Letter 2021