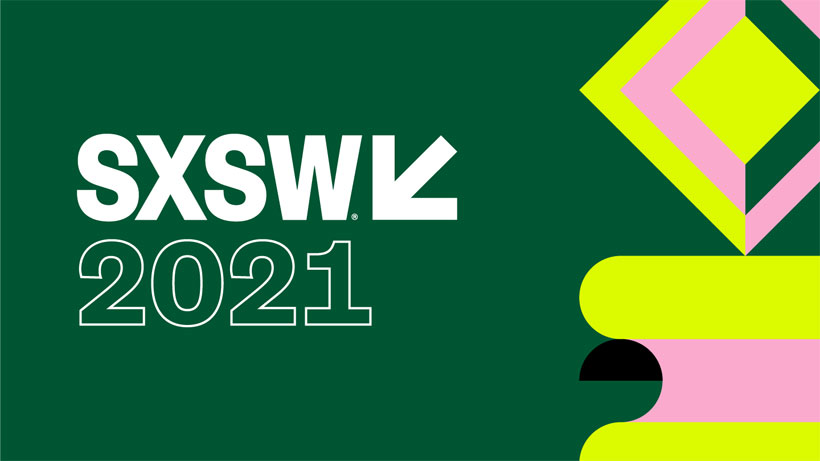 IBL News | New York 
Will edtech conferences return to normality in 2021 amid the pandemic?
Apparently, not.
South by Southwest (SXSW EDU), one of the earliest on the year calendar, announced yesterday that its 2021 edition will be virtual. It will take place on March 9-11, 2021.
"Although we can't be certain as to what the future holds, we believe that a special kind of magic takes place when this community is connected," organizers said yesterday.
The organization hasn't fully dismissed the possibility of celebrating an in-person show yet. "SXSW is working with the City of Austin and public health authorities on plans for a 2021 physical event, and we will provide updates as more information becomes available."
However, since the SXSW EDU event in Austin, Texas, was canceled in March this year, the online edition is the only offering.
"This digital experience will feature keynotes and sessions, screenings, showcases, networking, and exhibitions in a whole new way," said the organization. "We are working hard to reimagine an immersive experience for you — and are excited for the potential that SXSW EDU Online has to bring the community together in new ways."
Entries for the 2021 online event will open with proposals on Tuesday, October 6.