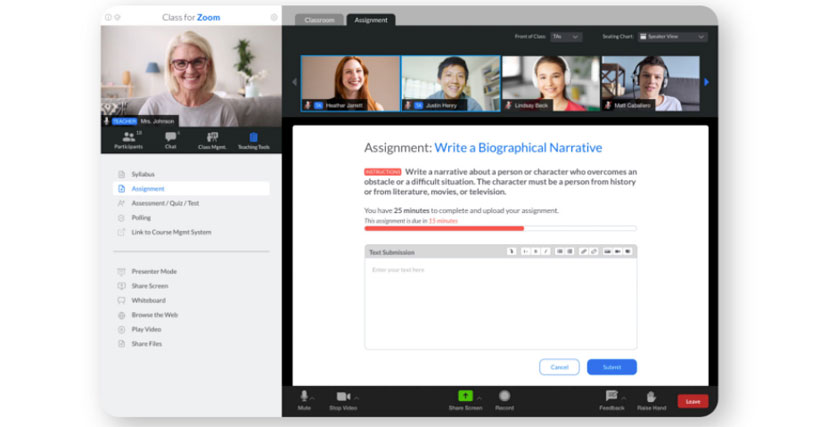 Mikel Amigot, IBL News | New York
ClassEDU Inc, a startup company led by Blackboard co-founder and former CEO Michael Chasen, plans to launch at the end of October a powerful LMS interface for Zoom, which will be adding in live assessments, an attendance tracker, a proctoring tool, and a gradebook, along with other capabilities and features. [See below the video showing the platform]
Washington DC-based, Class for Zoom announced this week that it closed $16 million in seed financing. Early prominent investors in Zoom, along with Deborah Quazzo, Partner at GSV Ventures, and other edtech venture capitalists participated in the funding.
"Teachers using Zoom today need frictionless tools to take attendance, hand out assignments, give quizzes, grade items, or even talk with students one-on-one," said Michael Chasen. "We designed Class for Zoom to feel and work like an in-person classroom."
Zoom web conferencing is currently used by over 100,000 K-12 schools and colleges across 25 countries, becoming de facto a learning platform. ClassforZoom.com took advantage of the Zoom phenomenon and built on top of this platform, attracting plenty of capital. For its initiative, it used the software development kit that Zoom makes available to third-party developers.
Due to COVID, students and teachers needed a better tool than Zoom to complete their daily learning tasks.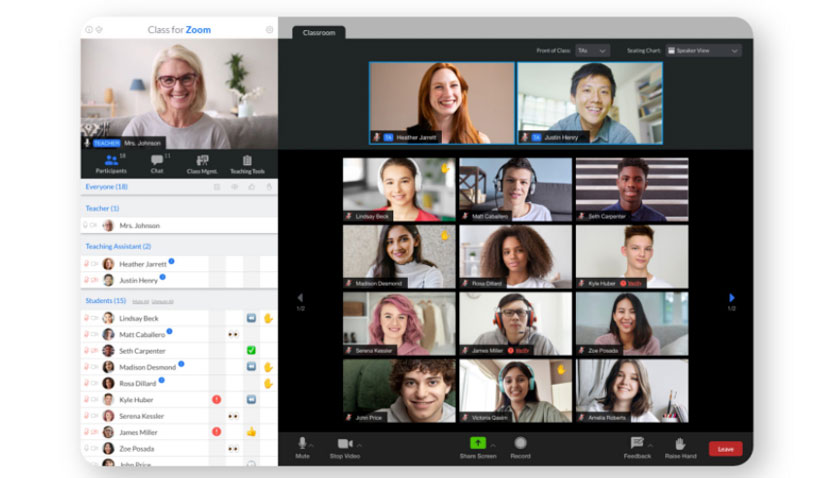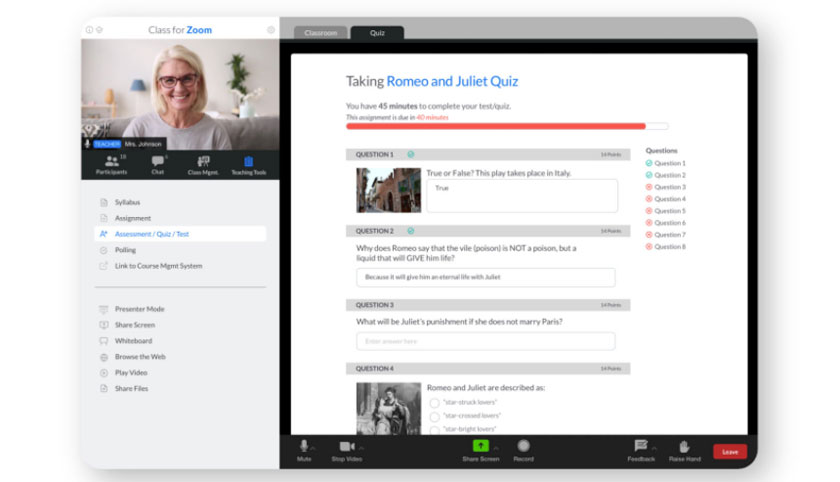 "Class for Zoom fills a major pedagogical gap at a critical time, by making the virtual classroom feel and operate more like the traditional classroom," said Lev Gonick, Chief Information Officer at Arizona State University and board member of ClassEDU.
The app, designed for small virtual or hybrid classrooms, is still in development. The price of the product hasn't been announced yet, although Michael Chasen disclosed that it will be sold to schools as an annual subscription.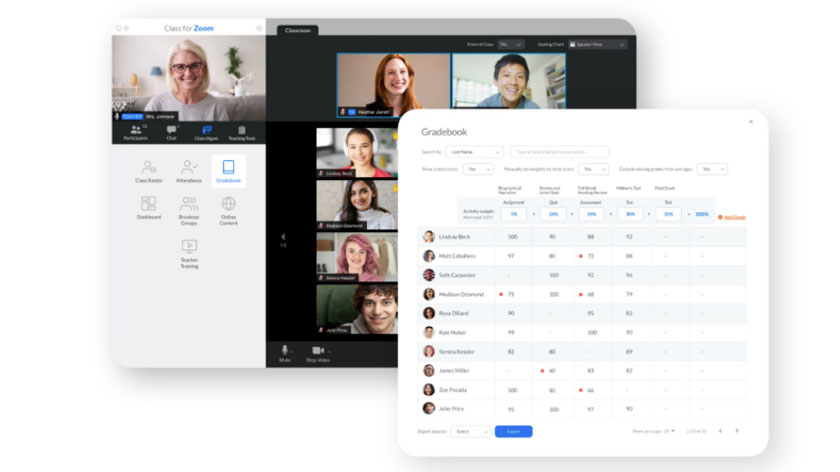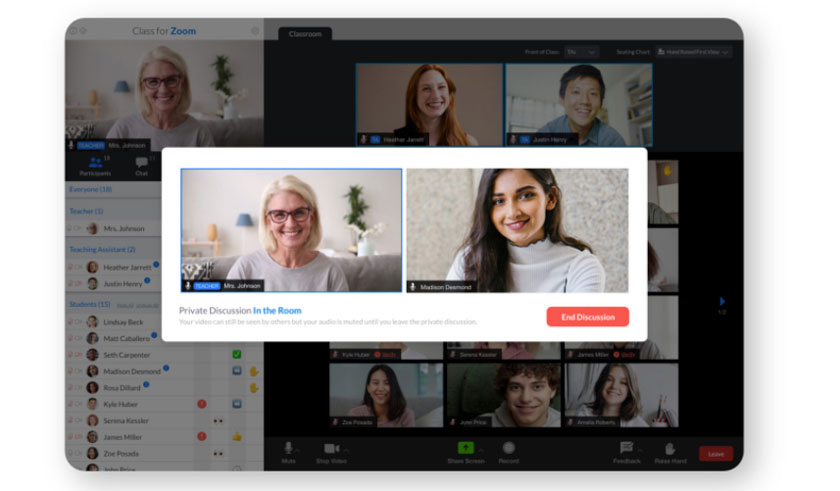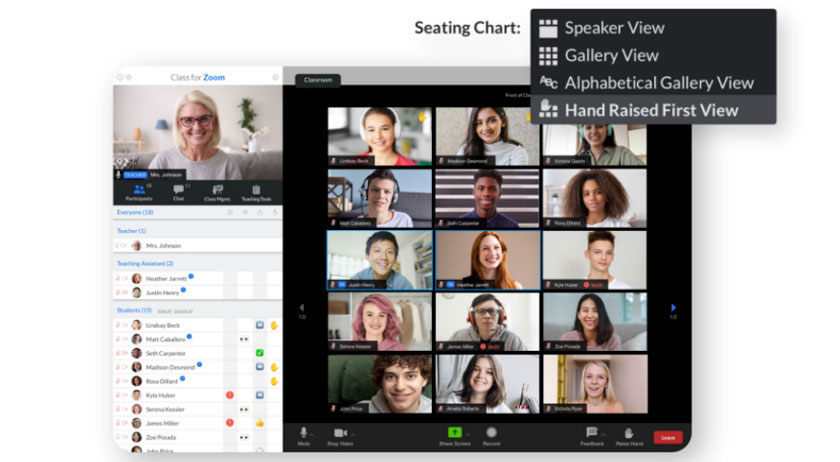 Another startup built expressly atop of Zoom is Grain.co, which lets users take notes and share clips from video calls on other media platforms. It attracted $4 million in April 2020.