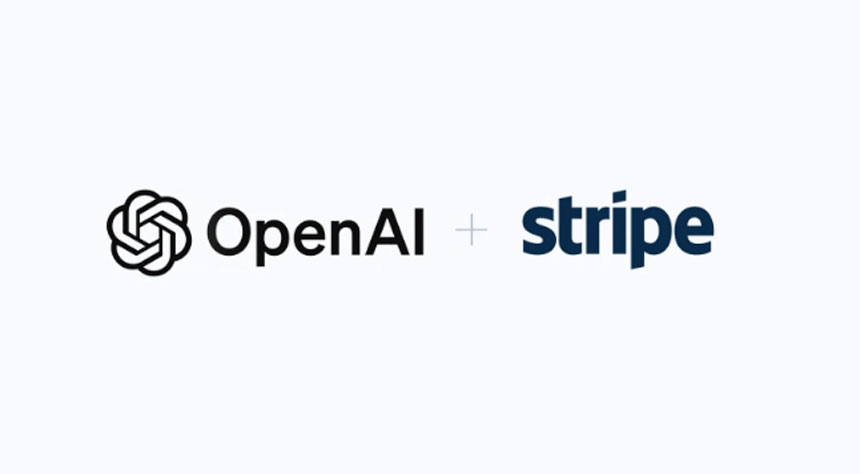 IBL News | New York
Stripe started to integrate OpenAI's latest GTP-4 model into its digital payment process and services, the company announced on Wednesday.
This is one of the first known integration of OpenAI's new technology.
The news followed an announcement by Microsoft Corp—backed OpenAI that it would release GPT-4, a new version of ChatGPT.
"Beyond payments, Stripe is helping us with everything from recurring billing and tax compliance to automating our financial operations," said Peter Welinder, vice president of product and partnerships at OpenAI.
The first offering is GPT-powered Stripe Docs. It will allow software developers to type out natural language queries within Stripe Docs to GPT-4, which will answer by summarizing the relevant parts of the documentation or extracting specific pieces of information.
Another test in the works allows Stripe's customers to make queries about their business analytics using natural language instead of needing to write database queries.
Link, an evolution of Stripe's Remember Me product, lets OpenAI users pay 40% faster on average by auto-filling saved payment details.
Stripe Tax supports OpenAI to meet its tax compliance obligations as it expands into global markets.
Revenue Recognition helps OpenAI stay on top of its finances—including managing disputes and refunds at scale—so it can accurately close its books each month.
"Seventy-five percent of the leading generative AI companies have signed up with Stripe to go to market quickly, scale with compliance in mind, and bring their products to many more users worldwide. They include OpenAI, Runway, Diagram, and Moonbeam," said the company.