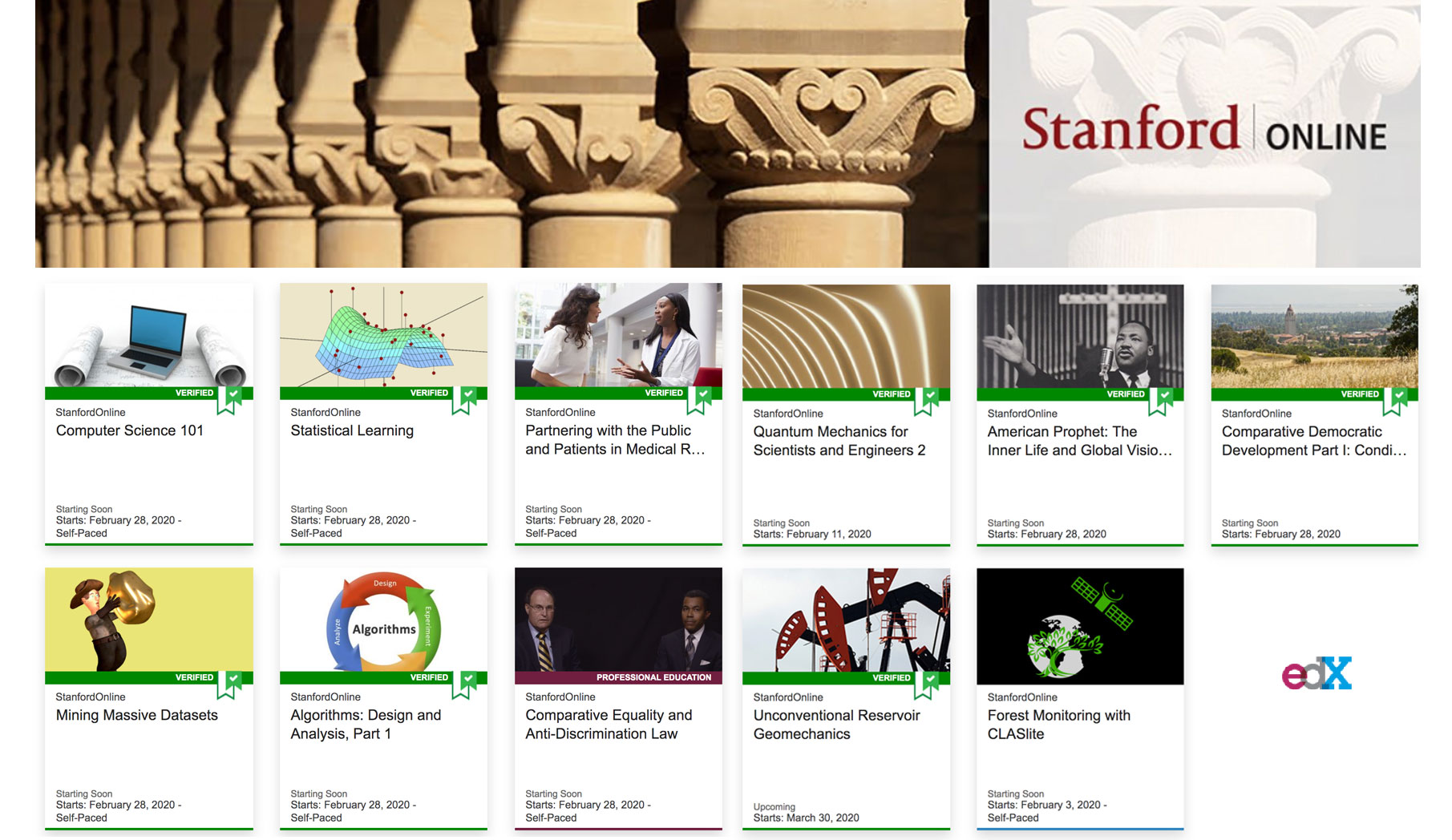 IBL News | New York

Stanford University joined the edX consortium as an institutional member, contributing with a portfolio of 11 courses ranging from computer science and algorithms to humanities classes in areas such as history and government.
Stanford University's supporting role at the creation of edX and its open-source code—Open edX—in 2013, was crucial.
However, the institution refrained to join the edX consortium, even criticizing the governance of Open edX through an elaborated report. (Later, the edX Consortium responded, and even it celebrated the Open edX annual developers conference at Stanford's campus in 2016.)
The courses that Stanford is posting now on edX.org, are a fraction of the ones hosted at its own Open edX instance, called Lagunita.
"Stanford is a long time Open edX contributor, and this milestone deepens our collaborative relationship, which is founded on a vision to increase access to high-quality education for learners around the world," wrote Johannes Heinlein, Chief Commerical Officer at edX, on a blog post welcoming the Californian university.
In addition to Stanford, the edX Consortium has announced since November 2019 the incorporation of other universities, such as the United Arab Emirates, Western Governors, National University of Singapore, and Queen's University Smith School of Business.
Super excited to welcome my alma mater @Stanford to the @edXOnline community, after many years as a leading Open edX contributor. Their first courses will be in subjects including humanities and computer science, with more to come. https://t.co/ueufn27gmf pic.twitter.com/vmkLqnkvpd

— anant agarwal (@agarwaledu) January 28, 2020
These are the Stanford University courses hosted at edX.org: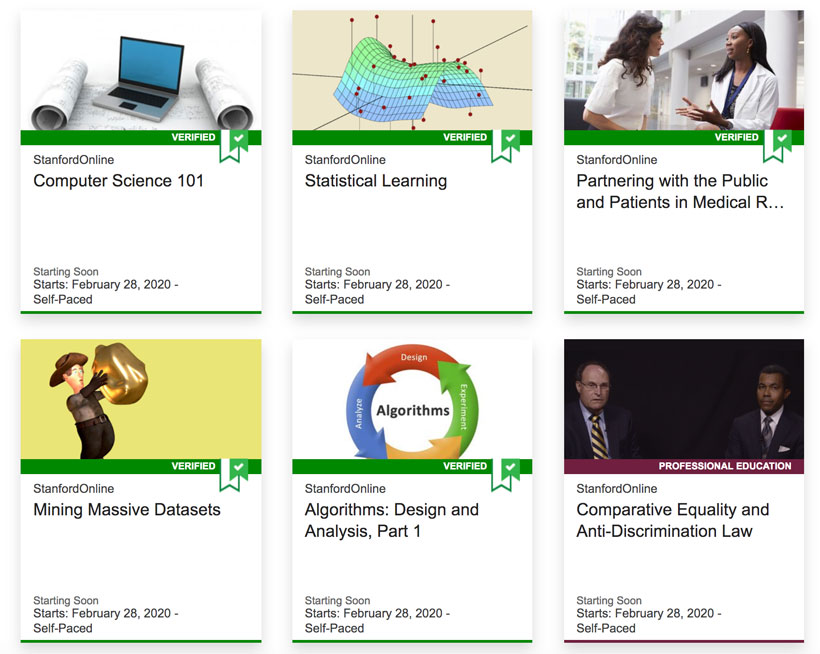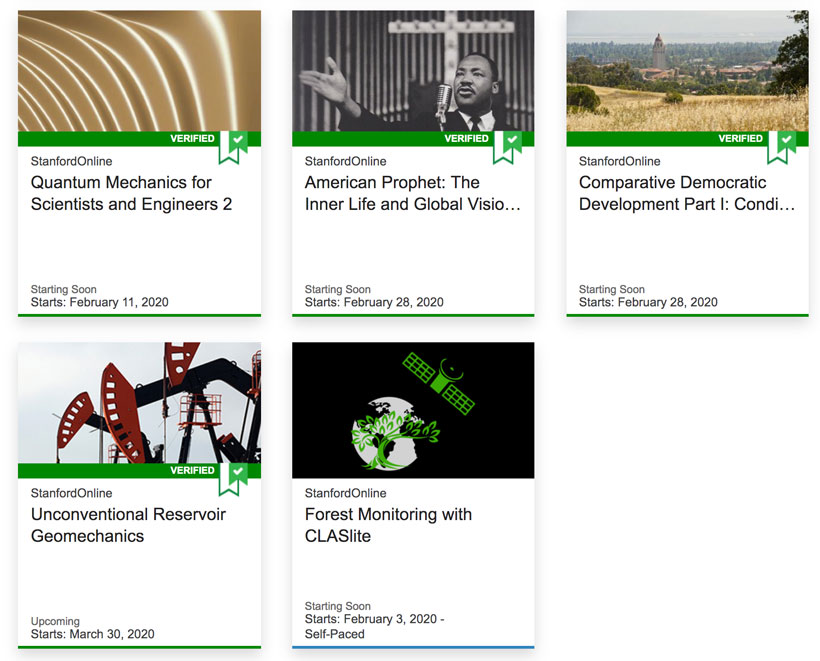 • News stories about Stanford University at IBL News since 2013