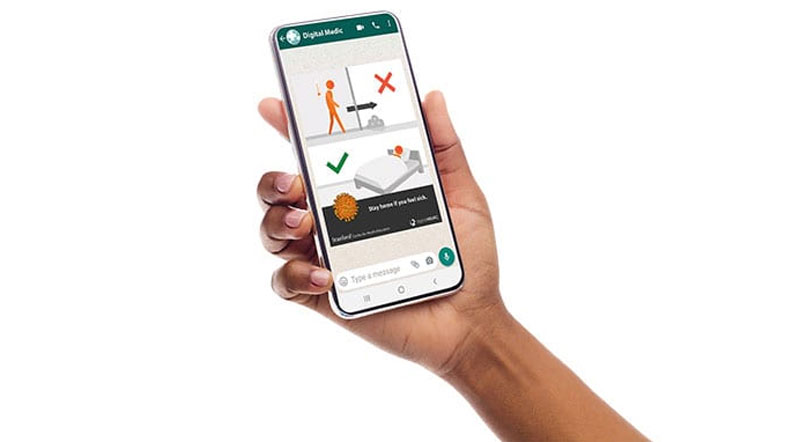 IBL News | New York
Stanford Emergency Medicine and Digital MEdIC released this week on Coursera and edX an open, evidence-based course for training physicians, nurses, and other healthcare workers.
"COVID-19 Training for Healthcare Workers" covers symptoms and signs in sick patients, preventing the need for intubation, and ventilation management for patients.
This 5-hour, self-paced, visual course, comes with a certificate upon completion. It is also available via iOS and Google Play through an app designed for users with low data environments. It will allow students to follow the learning modules in offline mode.
"Following completion of this short course physicians, nurses, and other healthcare professionals will have a unified, evidenced-based approach to saving the lives of patients with COVID-19, including those who are critically ill," said the authors, Stanford's Professors SV Mahadevan and Matthew Strehlow.
Learning modules are broken into short videos. Evidence and guidelines are summarized while accompanying handouts provide written learning points and links to online resources. Simple infographics are available for providers to utilize within their care facilities.