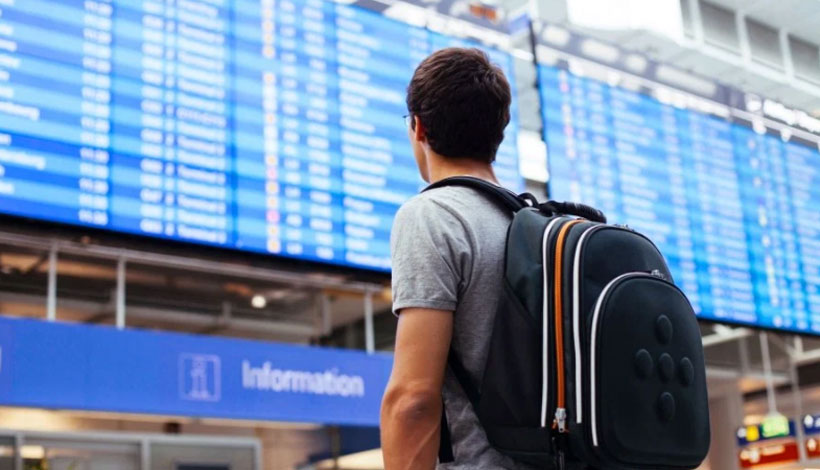 IBL News | New York
The Trump Administration lifted the travel ban to European and UK students who already had study F-1 and M-1 visas.
"Students traveling from the Schengen Area, the U.K., and Ireland with valid F-1 and M-1 visas, do not need to seek a national interest exception to travel," the U.S. State Department claimed on its website and told Congress late last week. "Students from those areas who are traveling on a J-1 may contact the nearest embassy or consulate to initiate an exception request."

"We appreciate the transparency and concerted efforts of our European partners and allies to combat this pandemic and welcome the EU's reciprocal action to allow key categories of essential travel to continue," added the U.S. Department of State.
Students awaiting interviews at U.S. Embassies and Consulates and researchers and teachers with J-1 visas were not included in the U.S. exemptions.