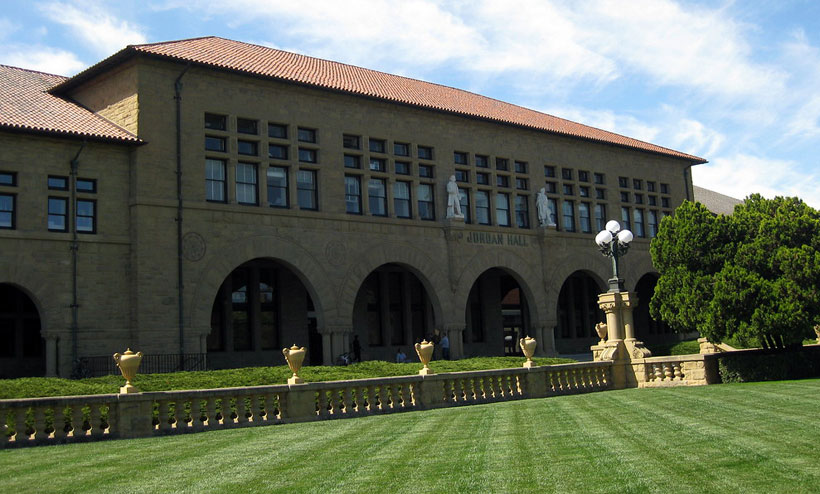 IBL News | New York
In response to the expanding outbreak of the coronavirus, Stanford announced late Friday that the school will cancel in-person classes for the final two weeks of the winter quarter, beginning Monday, March 9. Several large-group events at the university are also being adjusted or canceled.
"To the extent feasible, we will be moving classes to online formats in place of in-person instruction," said Provost Persin Drell in a statement. "Any winter quarter final exams that were scheduled to be administered in person will need to be administered in take-home format, complying with university rules for such exams," he added. Though classes will not be meeting in person, the university will remain open.
Also, Stanford University is canceling the in-person Admit Weekend event, for prospective undergraduates who have been or will be offered admission to Stanford, scheduled for the weekend of April 23-26.
Stanford launched the teachanywhere.stanford.edu website with resources to assist and further guidance instructors. Canvas LMS will be the main instructional platform.
On a separate note, school officials announced that a faculty member who works in a clinic tested positive for the coronavirus, although he didn't stay in the work environment since experiencing symptoms. The university notified people who might have been exposed and requested that they self-isolate.
Hours before on Friday, The University of Washington became the first university in the U.S. to announce that it would halt in-person classes and exams, in hopes that that will slow the spread of the coronavirus. "As of March 9, 2020, classes and finals on all three campuses (Bothell, Seattle and Tacoma) will not be held in person for the remainder of winter quarter, which ends March 20," said  Provost Mark Richards in a statement. "We plan to resume normal class operations when spring quarter begins March 30, pending public health guidance."
Hours later, Seattle University made a similar decision. To support efforts by public health agencies to slow the spread of COVID-19 in the region, Seattle University announcing that beginning Monday, March 9, classes will no longer be held in person through winter quarter, March 20.
• Stanford University's website with the response to COVID-19.