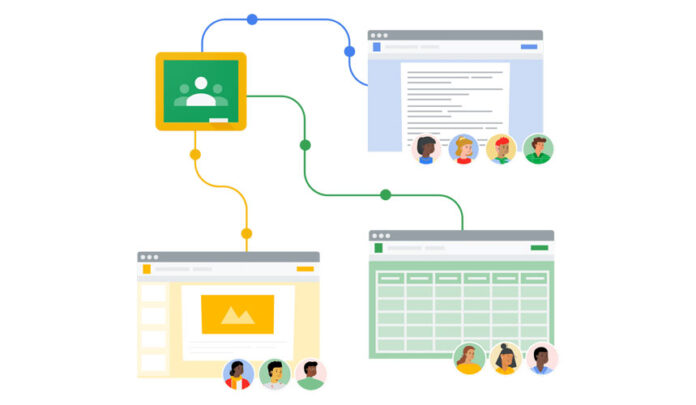 Rachel Manning
Head of EdTech, Google Cloud
Fernando Cruz
Head of EdTech Marketing, Google Cloud
With more than 6 years of experience in building open source and Generative AI in education at scale, ibleducation.com continues to evolve its approach and services. More recently, the company became an education-focused Vertex AI integrator. They provide enterprises and academic institutions with a platform to build, train and securely customize large language models (LLMs) for interactive mentors using Google's Vertex AI.
"The education industry only recently began understanding the value of Generative AI with open source and the opportunities it presents," says Miguel Amigot II, Chief Technology Officer at ibleducation.com. "We're providing the chance to build a new type of learning, mentoring, and analytics platform that gives organizations total control over their training methods, data, and more, without locking into one vendor."
Organizations large and small, including Fortune 500 companies and leading universities institutions, use ibleducation.com to support their learners, allow educators to develop coursework, and provide engineers with a solid platform to build on.rely on it to power their learning strategies.
Recently, ibleducation.com chose to partner with Google Cloud to improve its platform and scale beyond its base of millions of users.
Harnessing the power of GenAI in education and training
ibleducation.com initially began working with Google Cloud to unify its education data strategy to drive real-time and predictive analytics.
"Google Cloud outperforms others when it comes to maintaining control over algorithms and general data governance," says Amigot.  "We're fortunate to be able to maintain ownership of our models while maintaining a pay-per-use pricing model. This is critical for our business. It allows our clients to avoid lower-value maintenance tasks, focus on innovation and user experience, and not worry about excessive costs."
In the past, because of the high costs and need for AI and engineering talent to produce large language models, schools have been unable to take full advantage of open-source education technologies. Together, ibleducation.com and Google Cloud democratize access to AI-enabled tools for educators worldwide.
With a strong analytics and AI foundation, ibleducation.com has been able to personalize, translate, and create education content faster than before. This has been especially effective in improving accessibility, as automated translation and repurposing ensures those with visual and hearing impairments can interact with the content.
"Google Cloud enables us to reduce the total cost of building, running, and maintaining large language models by more than 70%," says Amigot. "We've seen language model hosting costs decrease before, but nothing like this."
Bringing AI-powered content creation to educators
Vertex AI has been especially useful in creating content, helping ibleducation.com to dramatically scale out its learning materials. Usage-based pricing mixed with an open-source model gives ibleducation.com the resources to support its users in developing evolving, valuable learning experiences to serve people worldwide.
Additionally, Google Cloud powers ibleducation.com's Generative AI-based mentors, which provides a one-to-one learning experience to students and professionals looking for tailored skills development.
"The mission is to provide educators with a centralized system wherein they can manage everything from indexing data about customer courses to designing and facilitating UI/UX for users' digital mentors," says Amigot. "Google Cloud has helped us cover all of these bases."
ibleducation.com allows users to create virtual mentors that provide personalized teaching, assess student knowledge, guide students through skills and learning paths, and offer robust learning analytics. Text-to-text and speech-to-speech interfaces can be offered over Slack, Discord, text message-based bots, web scripts, and LTI integrations.
"AI Mentor has been a very effective tool for our users because it adapts to the needs of educators and organizations very quickly," says Amigot. "We're seeing people use it for teaching assistance, marketing and administration, and a lot more. Vertex AI allows us to have many models for any variety of purposes."
Looking forward, ibleducation.com is looking to continue taking personalized learning to new heights.
"From a mission standpoint, we want to expand to reach all the organizations not currently served by online education through our platform, analytics, and other AI-powered services," says Amigot. "Our relationship with Google Cloud is instrumental in achieving our goal to democratize access to next-generation educational capabilities to more communities and organizations around the globe."
Ready to take the next step? Join our upcoming GenAI workshop for higher education to learn how Google's AI tools can help education institutions or explore our EdTech solutions to see how you can make education more personal, safe, and accessible with 100+ cutting-edge products.