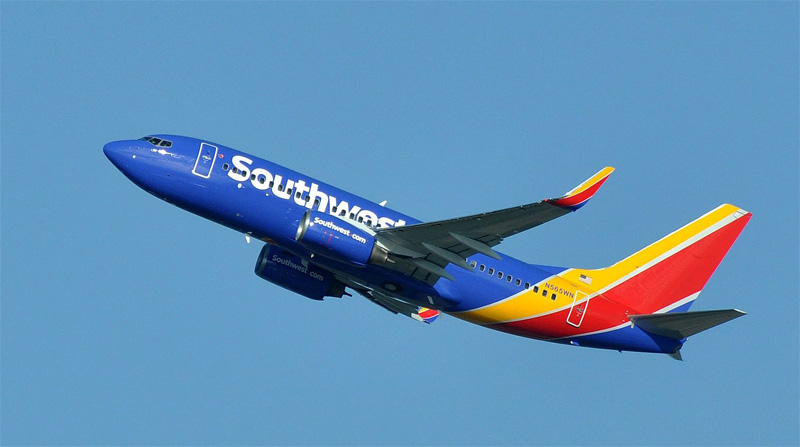 IBL News | New York
Southwest Airlines (NYSE: LUV) is launching an innovative career program to develop trainees in aviation into professional pilots this August.
The program, called Destination 225°, provides pathways to become highly skilled and qualified for future opportunities at Southwest.
For this training, Southwest is joining four universities including Arizona State University, Southeastern Oklahoma State University, University of Nebraska Omaha and the University of Oklahoma, along with six industry partners: CAE, Bell Murray Aviation, U.S. Aviation, Jet Linx, XOJET Aviation and iAero Group's Swift Air.
"This comprehensive training program is designed to make becoming a Southwest First Officer an attainable goal for passionate, highly-skilled individuals," said Alan Kasher, Vice President of Flight Operations at Southwest.
The program comes as the aviation industry is facing a shortage of skilled employees. The International Civil Aviation Organization predicts the need for 480,000 new aircraft technicians and 350,000 new pilots worldwide by 2026.
Its competitor, Delta Air Lines, teamed up with eight institutions including Auburn University, the University of North Dakota and Western Michigan University to recruit and train future pilots last year.
More universities are tapping into new revenue streams by partnering with companies to offer employee training.