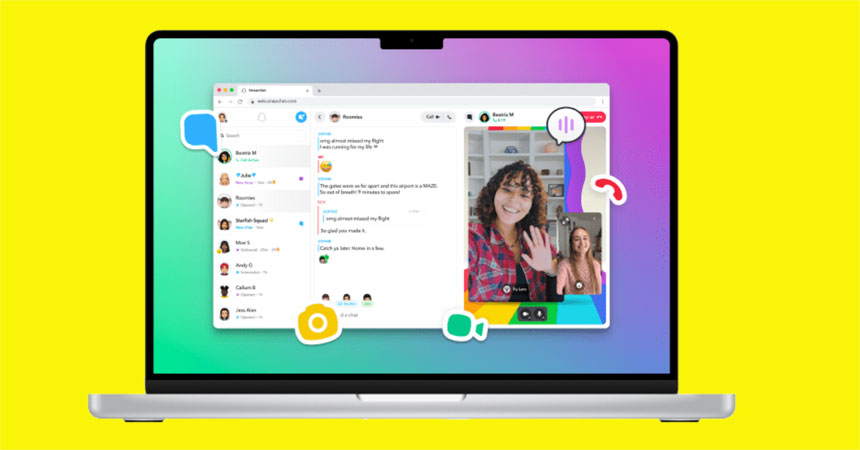 IBL News | New York
Snap Inc. announced yesterday that it was introducing My AI, a ChatGPT-powered artificial intelligence bot, into its Snapchat app. The goal is to allow users to talk with the chatbot as they would with their human friends.
The Chief Executive of Snap Inc, Evan Spiegel, said that My AI will first roll out to subscribers of the Snapchat+ service — which costs $3.99 a month — but he hopes it will ultimately become available to all Snapchat users.
The chatbot has been trained to avoid swear words and sexually explicit content and to decline requests to write academic essays. Other than that, at launch, My AI is essentially just a fast mobile-friendly version of ChatGPT inside Snapchat.
The company, with 2.5 million subscribers, has been aiming to diversify its revenue base beyond advertising.
While ChatGPT — the fastest-growing consumer software product in history — has become a productivity tool, Snap's implementation treats it like a persona, as shown in the picture below.
The design suggests that My AI is another friend inside of Snapchat to hang out with, not a search engine.
Snap is one of the first clients of OpenAI's new enterprise tier called Foundry, which lets companies run its latest GPT-3.5 model with dedicated computing designed for large workloads.