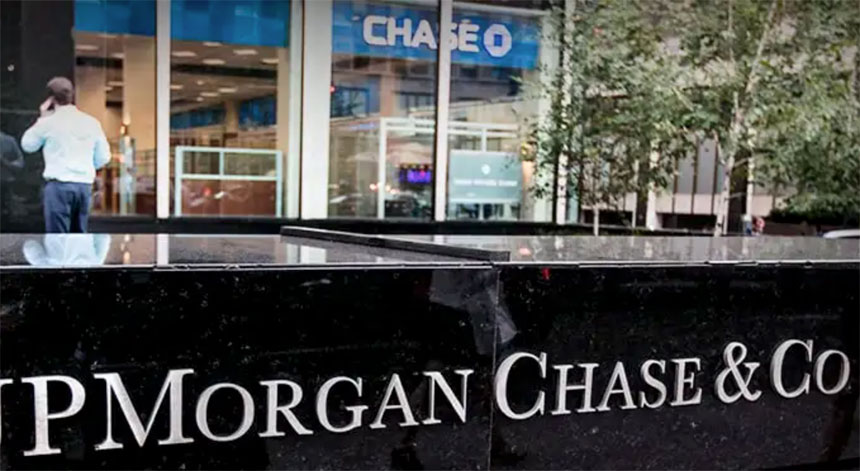 IBL News | New York
The banks JPMorgan Chase and Citigroup are restricting employees from using ChatGPT, according to The Wall Street Journal.
Also, other business organizations, like Goldman Sachs and Verizon Communications have blocked access to ChatGPT.
Last week, telecom company Verizon barred the chatbot from its corporate systems, saying it could lose ownership of customer information or source code that its employees typed into ChatGPT.
The New York City public schools in January banned the chatbot from their internet networks and school devices.
Companies are using the chatbot to automate tasks, write emails, and research topics, despite the system sometimes responding with misinformation or wrong answers.
Microsoft Corp., which has invested billions of dollars in OpenAI, debuted an upgraded Bing search engine using ChatGPT's technology. Users reported that the search engine, which also functions as a chatbot, responded to questions with sometimes disturbing answers.