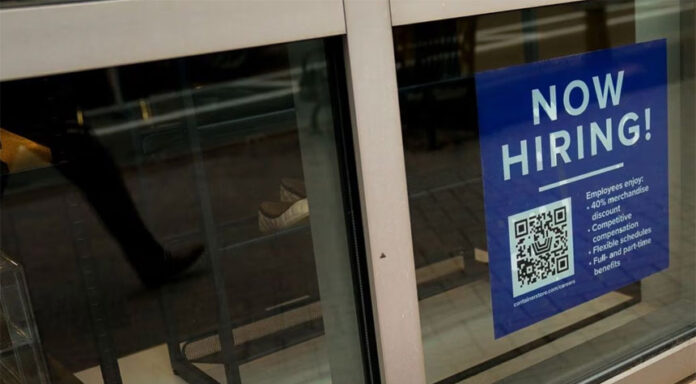 IBL News | New York
Ongoing shortages of talent — underlined in a recent report from the U.S. Department of Labor stating there are 9.5 million job openings — are causing employers to prioritize competencies over credentials.
Now candidates with specific abilities rather than a college degree are becoming the new norm. Degrees, however, continue to be in demand, especially by employers with higher salaries.
Skills-based hiring — reflected on micro-credentials — is the new trend not only among corporate recruiters but also among state governors and the U.S. House of Representatives.
As AI and technological changes impact the economy, the need for continuous upskilling for learners and new recruiting strategies are generating a new job market.
The new AI tracking and scanning technological systems are increasingly determining who to hire, reshaping HR's department hiring processes.
Higher Education organizations are taking note as well, aware of the needed employability of graduates. Digital micro-credentialing can now reflect richer and more granular knowledge among students.
Many colleges use real-time labor market analytics to keep up with changes in the workplace and tune their curriculum.
.