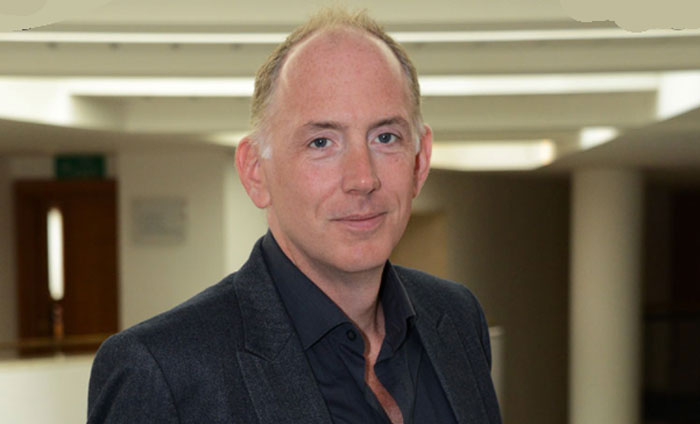 IBL News | New York
FutureLearn, the fourth largest MOOC platform (after Coursera, edX, and Udacity), started its search for a new CEO to replace Simon Nelson, who announced this month his resignation, effective at the end of 2020.
The departure of Simon Nelson–CEO since FutureLearn's initiation by the UK Open University in 2012– takes place a year after the Australian Seek Group acquired 50% of Future Learn educational portal for $64.6 million (£50 million).
Simon Nelson and the proprietors–Seek Group and Open University–didn't provide further details of what motivated the resignation.
"I've decided now is the right time to move on from FutureLearn after eight years building the company, from the kernel of an idea to a world-leading online learning platform, with over 13m registered learners, partnerships with many of the world's leading educational institutions, companies and governments and a £100m valuation in 2019," stated Nelson.