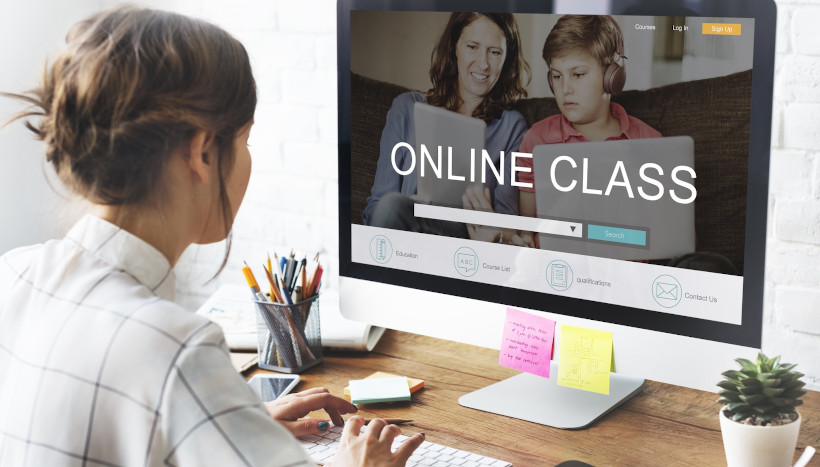 IBL News | New York
Prospective students are more likely to consider online graduate and undergraduate programs due to the COVID-19 pandemic.
This is the main result from a survey conducted from June 30 through July 22, 2020, by 2U of over 1,754 prospective students.
Key survey findings include: 73% of respondents said the COVID-19 pandemic has made them much more likely to consider online programs, and 20% of respondents said that absent COVID-19, they would not have considered an online program.
"The results of this survey show a clear share shift toward online higher education among prospective degree students; as more and more of these students affirmatively choose online degrees, universities with experience delivering intentionally designed, high-quality online programs with great student outcomes will stand out to this growing universe of learners," said 2U Co-Founder and CEO, Christopher "Chip" Paucek.
Prior to the coronavirus, only 16% of students across U.S. undergraduate and graduate programs were enrolled in exclusively distance-learning degrees, according to the latest federal data on distance education.
2U currently powers over 70 online graduate and undergraduate degree programs across 26 disciplines.