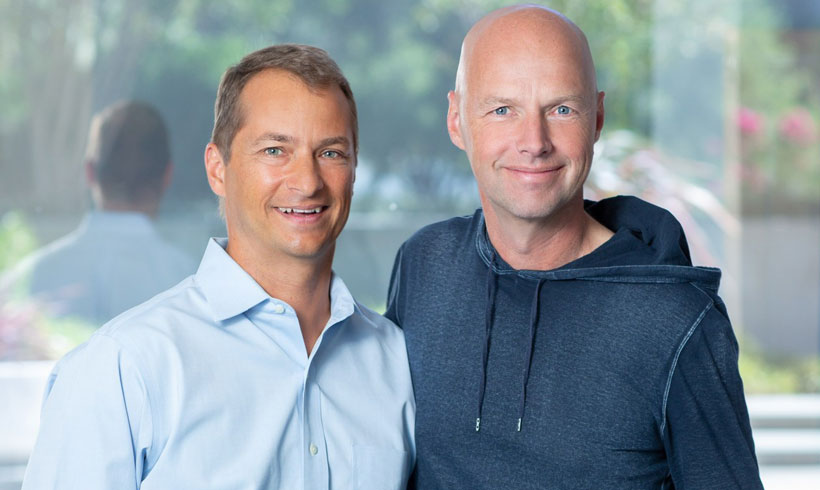 IBL News | New York
Udacity announced yesterday the appointment of Gabriel Dalporto as a new CEO, after nearly ten months searching for a top executive. Dalporto fills a vacant position since Vishal Makhijani stepped down in October 2018.
"With Gabe's dynamic leadership style and outcome-driven approach, I know he is the right person to lead Udacity into our next phase of growth," wrote Sebastian Thrun, co-founder and currently in charge of day-to-day operations at Udacity in a blog post . "And I will continue to support him as Executive Chairman of Udacity," he added.
Gabriel Daporto's last managing position was CFO at LendingTree. He was also a member of the Board of Directors at LendingTree and Guitar Center.
"Gabe takes over Udacity at an opportune moment in time," explained Thrun while issuing an array of bullish statements:
"Since June 2019, the company has been cash-flow positive, and it is growing aggressively".
"The consumer business has grown by more than 60%."
"Our enterprise and government businesses are also booming, with bookings each increasing by over 100% year over year."
"Our corporate clients now consistently report over 80% course completion rates, a far cry from MOOCs and other content-only offerings."
"Staying truthful to our social mission, we launched more than 50,000 new scholarships with AT&T, Google, Bertelsmann, Facebook, and AWS."
[Gabriel Dalporto and Sebastian Thrun, in the picture above]
[Official Press Release: Udacity Names Gabriel Dalporto as Chief Executive Officer]