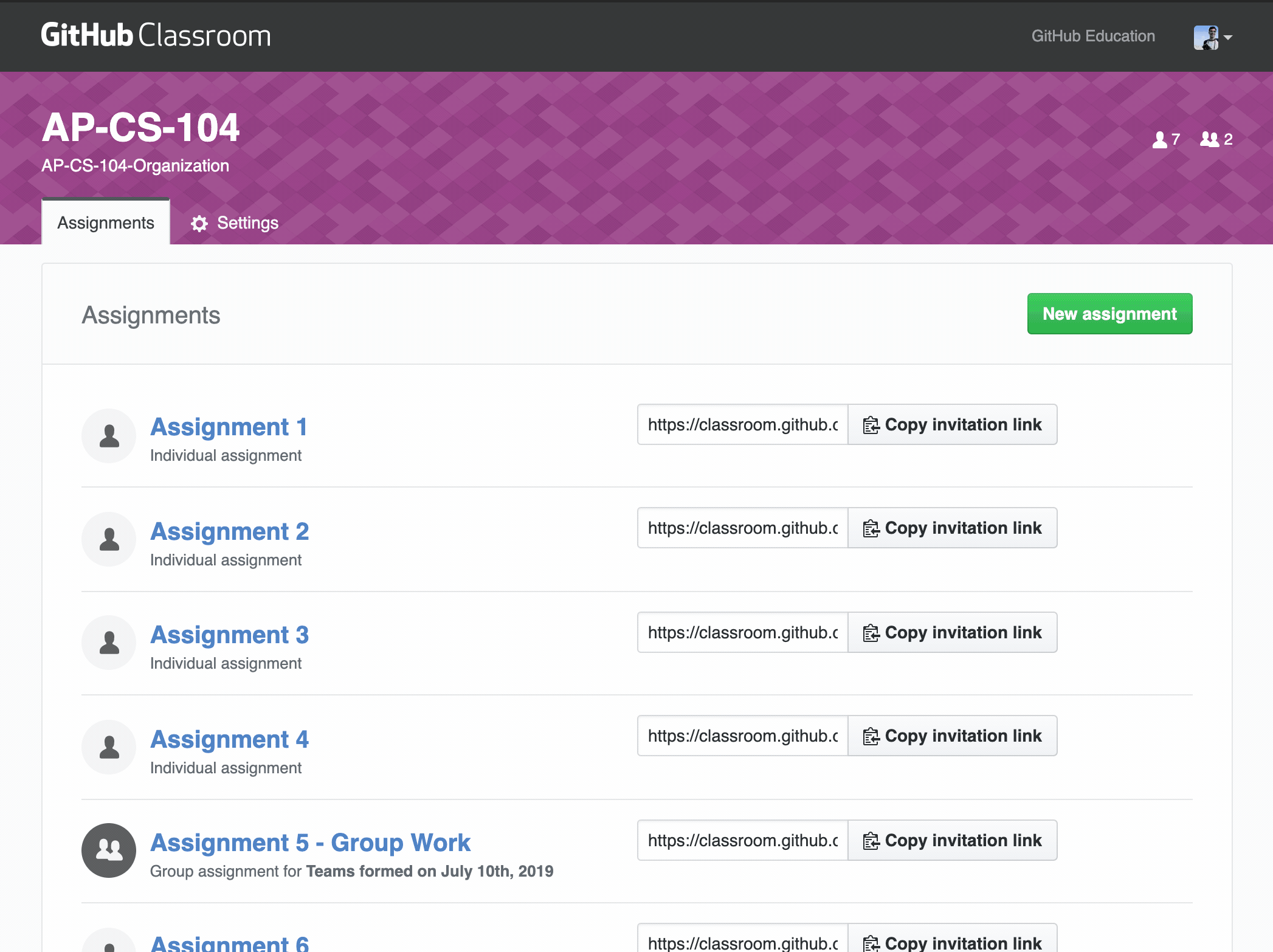 IBL News | New York
GitHub Classroom, the LMS of the leading repository, is building an extensible ecosystem to integrate popular learning systems.
Recently, GitHub announced integrations with Google Classroom, Canvas, Brightspace, and Moodle. Blackboard is expected to be added soon to the list of LMSes supported, according to its blog.
GitHub, which is an open source, is used by almost 20,000 teachers to hand out assignments, monitor student progress, and give feedback.
"We're excited to announce the new integration with the learning management systems (LMS) you already use," wrote Nathaniel Woodthorpe, program manager at GitHub. "This integration allows you to sync your list of students from your LMS with GitHub Classroom—all without the need for manual copying. Even better, you can make changes to this list throughout the semester," he added.