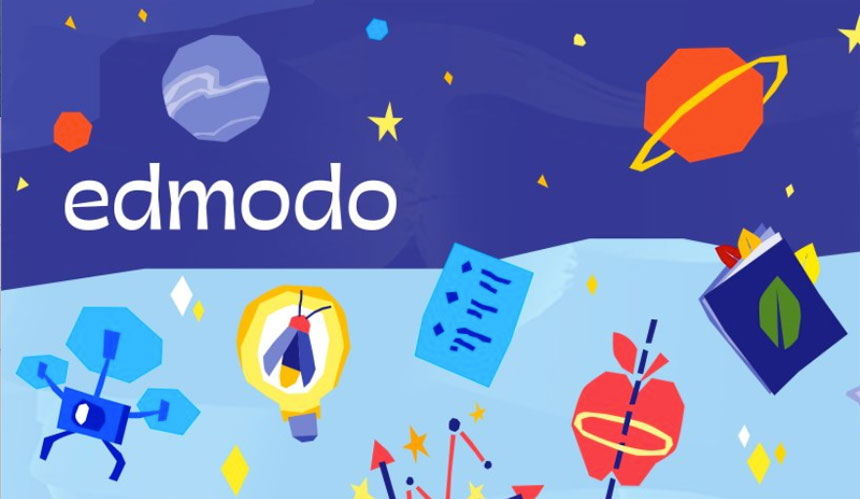 IBL News | New York
The popular collaboration tool for 12-K instructors, Edmodo.com, with 100 million users, announced this month that it will shut down its free platform and service, including the mobile apps, on September 22, 2022. Seen as a competitor to Schoology and Google Classroom, Edmodo social platform has been operating for 15 years.
The accounts of teachers, students, and parents are expected to be permanently deleted after the platform is shut down. ​​"You can be assured that your personal data will not be shared, transferred, or sold to any 3rd party and, in fact, once permanently deleted, it will not be accessible or recoverable even by Edmodo," said the owner of the company, China-based, publicly-traded NetDragon Websoft, that paid $137.5 million for Edmodo in 2018.
Users will need to manually export their files and information to a personal device or drive before the Edmodo platform shuts down.
"After more than a decade of ensuring Edmodo can stay a free tool for all, we have found that it is no longer viable for us to maintain the level of service you deserve and that we can take pride in ourselves," explained the parent owner company, the Hong Kong-based NetDragon Websoft Holdings Limited.
This Asian company — which established China's first online gaming portal, 17173.com, and China's influential smartphone app store platform, 91 Wireless — said that the Edmodo platform will be offered in some countries outside the U.S. "The Company expects to realize substantial savings in operating cost, which will accelerate the path to reaching operating profitability of its education business."
With heavy hearts, we announce the sunsetting of the Edmodo platform on September 22, 2022. It has been a pleasure serving 100 million+ users all over the world for over a decade. We apologize for any inconvenience & remain committed to providing support until then. pic.twitter.com/kDil9jn36x

— Edmodo (@edmodo) August 15, 2022