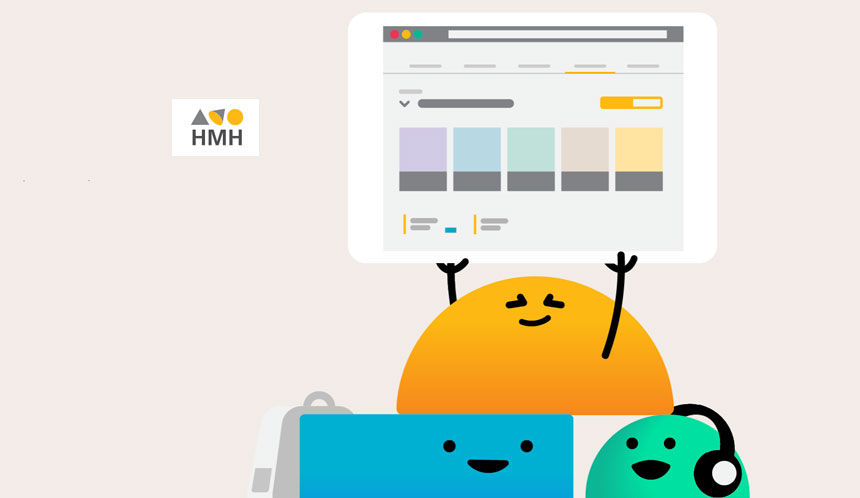 IBL News | New York
Private investment firm Veritas Capital announced yesterday the acquisition of learning technology firm Houghton Mifflin Harcourt Company (Nasdaq: HMHC) for $2.8 billion. The purchase price per share of $21 in cash represents a 36% premium to the company's unaffected share price as of January 13, 2022 ($20.88).
"We are at an important inflection point, and the time is right to move into the next phase of our long-term growth strategy," said Jack Lynch, President and Chief Executive Officer of HMH, who will continue to lead the company along with the current management team.
The agreement was unanimously approved by HMH's Board of Directors. The transaction is expected to be completed in the second quarter of 2022.
Boston-based Houghton Mifflin Harcourt (HMH) is a leading provider of K–12 schools and educators, claiming to serve more than 50 million students and four million educators in 150 countries.