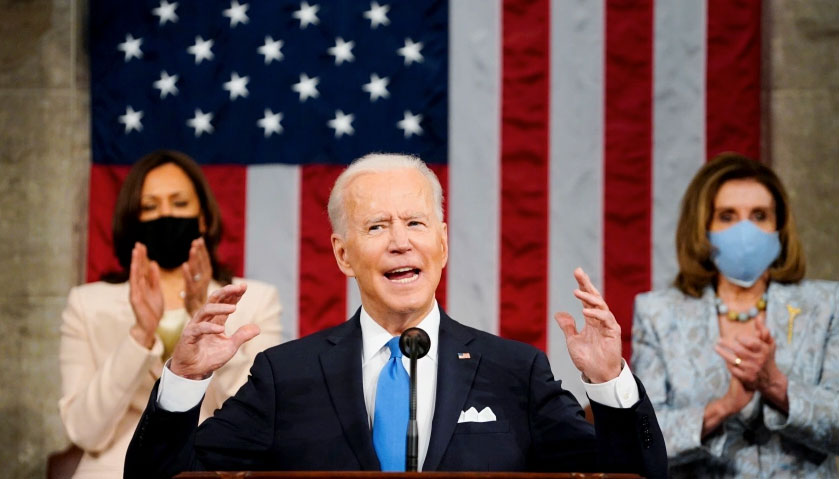 IBL News | New York
President Biden announced on Wednesday a new $1.8 trillion plan — the American Families Plan — that would provide, among other things, two years of free community college for all Americans. There are over 950 community colleges in the U.S. A total of 30 states already cover tuition at community colleges or universities.
The plan also would cover the tuition of low and middle-income students attending over 800 existing historically Black colleges and universities, tribal colleges, and other minority-serving institutions.
Additionally, it would up the maximum Pell Grant for students in financial need by $1,400, bringing the award to $8,295 a year.
These safety net programs would benefit institutions and students with the fewest financial resources.
Altogether, the Biden Administration would spend $302 billion over 10 years as part of his American Families Plan:
$109 billion for two-year colleges,
$80 billion addition for Pell Grants,
$62 billion for retention and completion efforts,
$39 billion for two free years at minority-serving institutions for most students.
The plan is less ambitious than Biden's campaign promise of making public four-year colleges tuition-free for many Americans and doubling the Pell grant.
The American Council on Education said that the community college plan could "easily revolutionize access to higher education in the United States." Other reactions in higher education have been largely positive.
However, the plan won't be easy to get through Congress, as it is likely to face opposition from the Republican Party.