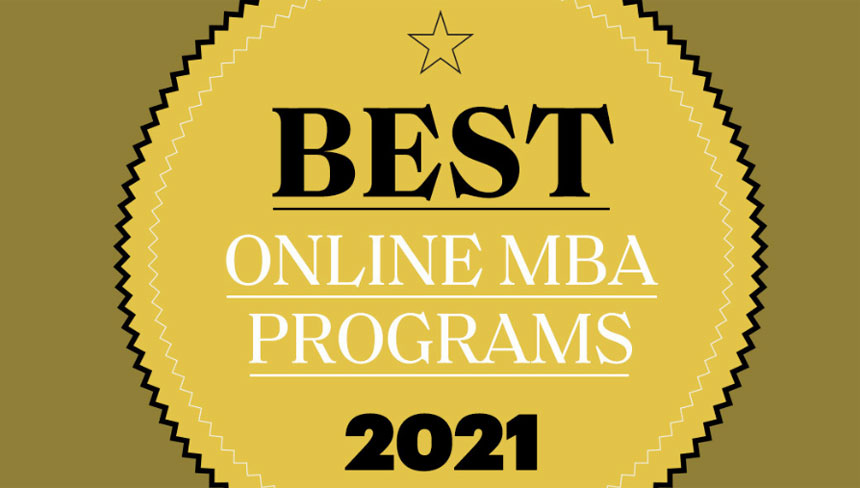 IBL News | New York
Fortune announced this week the launch of a website with articles, insights, and ongoing reporting intended to help readers develop skills and advance in their careers. 2U (Nasdaq: TWOU) is the founding advertising sponsor.
The initiative, called Fortune Education, will include rankings and ratings of graduate, post-graduate, executive education, and other improvement programs. In 2021, Fortune will publish six higher education rankings.
The first one is The Best Online MBA Programs of 2021.
1. University of North Carolina—Chapel Hill (Kenan-Flagler)
2. Indiana University—Bloomington (Kelley)
3. Carnegie Mellon University (Tepper)
4. University of Southern California (Marshall)
5. University of Florida (Hough)
6. University of Maryland—College Park (Smith)
7. University of Pittsburgh (Katz)
8. Syracuse University (Whitman)
9. University of Massachusetts—Amherst (Isenberg)
10. Rice University (Jones)
Regarding the criteria, the company said that "it uses multiple data sets to formulate education rankings, including data provided by schools, a "Brand Score" that is calculated from a FORTUNE-Ipsos survey of hiring managers and business professionals, and a weighted "FORTUNE 1000 Score," which considers business school alumni placement in the C-Suites of the biggest companies in the U.S."