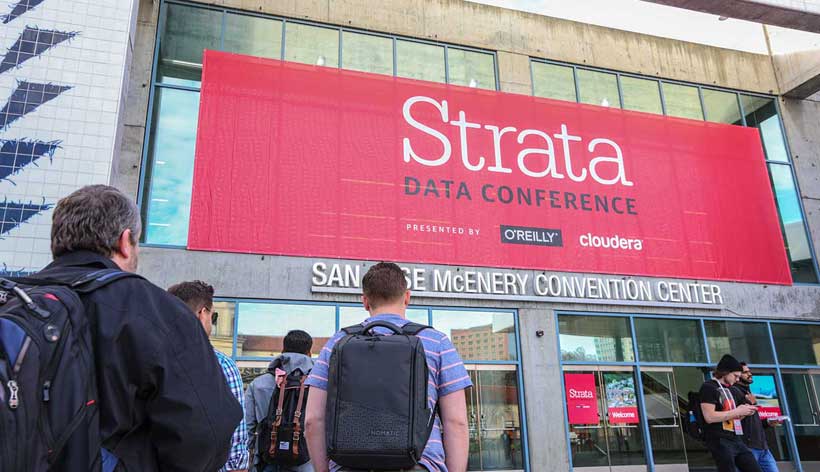 IBL News | New York
O'Reilly Media –a company known for its software conferences and how-to manuals for computer programming– completely shut down its in-person event division, laying off nearly 100 people, including most of its conference team.
Laura Baldwin, President of O'Reilly Media, attributed the decision to the Coronavirus' rough business environment, citing "the toll COVID-19 has taken on families, livelihoods, and the economy."
"Without understanding when this global health emergency may come to an end, we can't plan for or execute on a business that will be forever changed as a result of this crisis," she added.
O'Reilly had already postponed its March Strata Data & AI Conferences in London and San Jose and combined it with an online Strata Data & AI event scheduled for September.
The plans of the company created by visionary entrepreneur Tim O'Reilly are uncertain. "We'll continue to invest in and grow O'Reilly online learning, supporting the 5,000 companies and 2.5 million people who count on our experts to help them stay ahead in all facets of business and technology," the organization stated on its event page.
On Monday 6th, O'Reilly, in an attempt to create good PR, issued a press release mentioning that "it was opening up access to its learning platform for all government agencies", in the light of the health crisis. Some of the content includes: