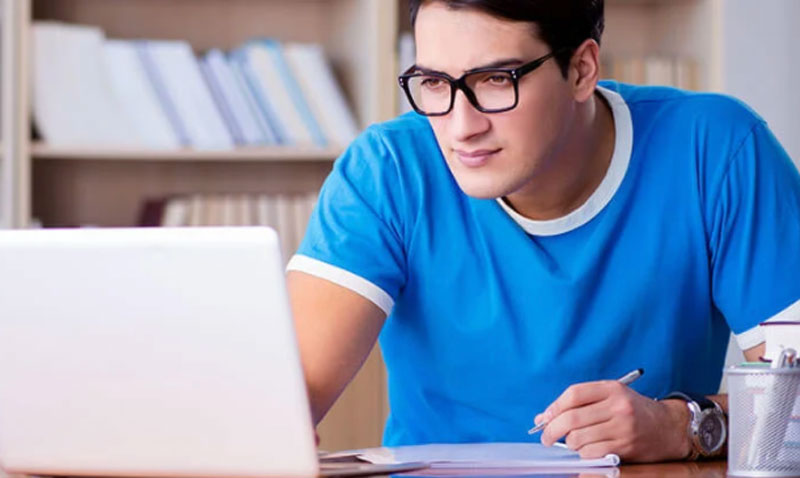 IBL News | New York
The College Board will offer an at-home exam for the AP programs from May 11th through May 22nd. [See exam dates here].
In late April, the College Board plans to provide AP students and educators with information on how to access the testing system on test day, the institution announced in a blog post.
Students worldwide will take each subject's exam at the same time and will have 45 minutes to complete them.
"We want to give every student the chance to earn the college credit they've worked toward throughout the year," Trevor Packer, Senior Vice President of AP and Instruction for the College Board, said.
On the other hand, ETS (Educational Testing Service) introduced another at-home solution for the TOEFL and GRE general test amid coronavirus pandemic. Testing through the remote proctoring service, by ProctorU, has been active since last week.