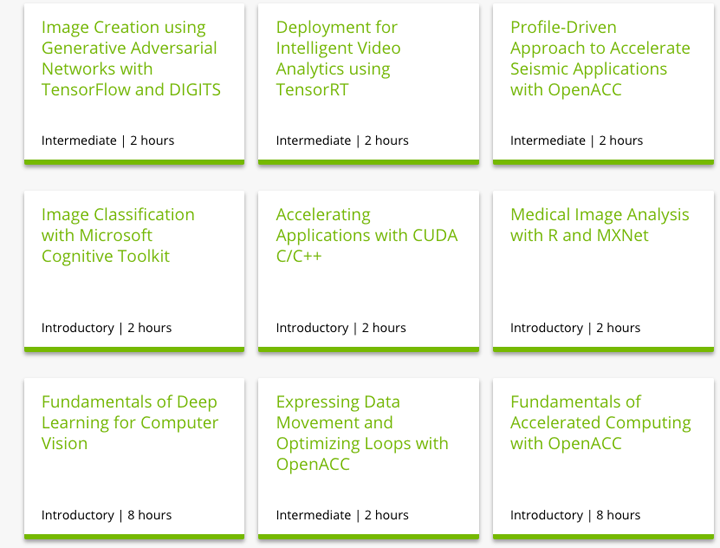 By Miguel Amigot II

Education is a genius and growing form of marketing for software companies, especially those with developer communities.
Lower the learning barriers for newcomers and deepen the expertise of those who are already familiar with your platform.
If you can also provide micro credentials with your courses, then you'll generate leads as people share them on social media in order to advance their careers.
You'll also be able to drive up usage at your client companies as more team members understand your platform (thereby achieving internal network effects).
Databricks follows this strategy by issuing Apache Spark certifications, Microsoft with Azure and NVIDIA via its Deep Learning Institute at https://courses.nvidia.com
        Miguel Amigot II is the CTO at IBL Education (Open edX)