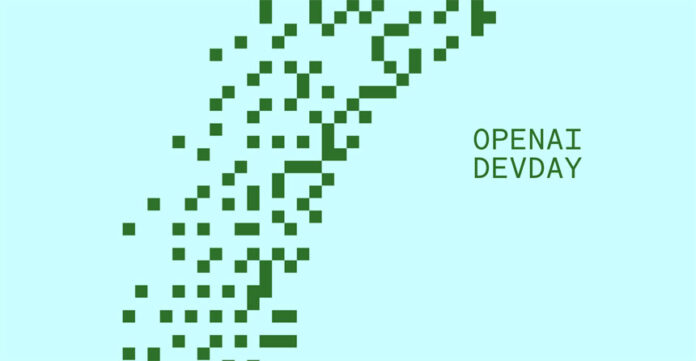 IBL News | New York
OpenAI will host its first developer conference, OpenAI DevDay, on November 6, 2023, in San Francisco. It will be a one-day that expectedly will bring hundreds of developers.
Today, over two million developers are using GPT-4, GPT-3.5, DALL·E, and Whisper for a wide range of use cases, from integrating smart assistants into existing applications to building new applications.
Members of OpenAI's technical staff will showcase new tools, participate in breakout sessions, and open conversations with in-person attendees.
Sam Altman, CEO of OpenAI, said, "We're looking forward to showing our latest work to enable developers to build new things."
Prior to the event, OpenAI created a developers' website.