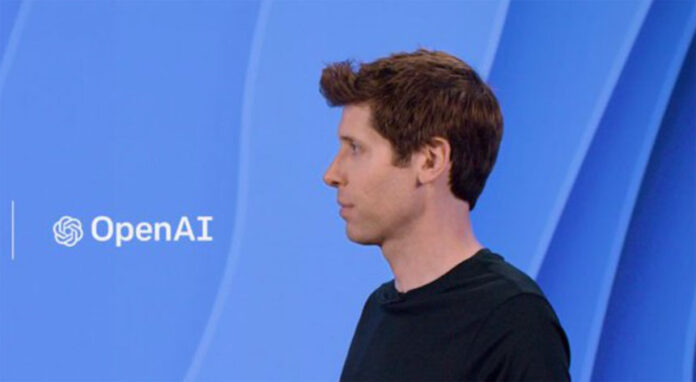 IBL News | New York
OpenAI CEO Sam Altman said yesterday at an event in London that ChatGPT could leave Europe if it fails to comply with the upcoming AI regulations by the European Union (EU).
"The current draft of the EU AI Act would be over-regulating; there's so much they could do, like changing the definition of general-purpose AI systems," said Altman [in the picture].
"The details really matter. We will try to comply, but if we can't, we will cease operating."
As part of the draft of the EU's regulation, companies deploying generative AI tools, such as ChatGPT, will have to disclose any copyrighted material used to develop their systems, opening the way for artists to claim compensation for the use of their material.
Additionally, the new requirement would make companies that develop the models, including OpenAI and Google, partly responsible for how their AI systems are used, even if they have no control over the particular applications the technology has been embedded in (or APIs).
Moreover, this Act would impact open-source models and non-profit use of the latest AI by U.S. organizations.
Google's CEO Sundar Pichai has also toured European capitals this week, seeking to influence policymakers as they develop guardrails to regulate AI. He met officials in Brussels on Wednesday, including Thierry Breton, the EU's digital chief overseeing the AI Act.
Breton told the Financial Times that they discussed introducing an "AI pact" — an informal set of guidelines for AI companies to adhere to before formal rules are put into effect.
American tech companies have urged Brussels to proceed with caution in regulating AI, arguing that Europe should find a balance between opportunities and risks.
The EU parliamentarians reached common ground on the draft of the AI Act earlier this month. It will now be debated between the representatives of the Parliament, the Council, and the Commission to thrash out the final details of the bill, which is due to come into force by 2025.
Experts say that without any European companies leading the charge in AI, EU politicians have little incentive to support the industry's growth.