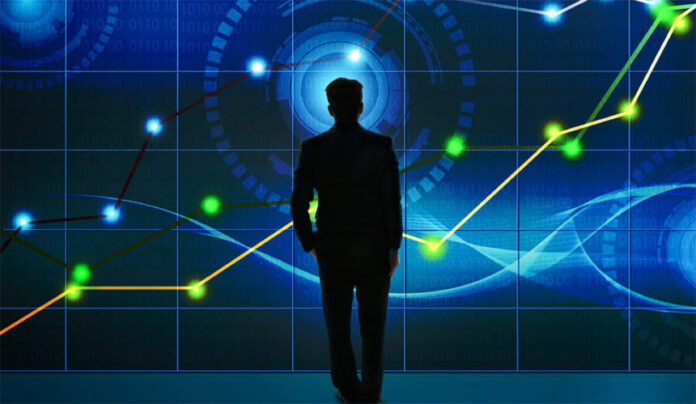 IBL News | New York
Enterprise companies are moving slowly to adopt generative AI, because of concerns around data privacy, AI "hallucinations" or a lack of talent and governance.
A KPMG study of U.S. executives out last month found that 60% of respondents said that they are still a year or two away from implementing their first solution.
Anyway, an army of service providers is lining up to help enterprise to implement generative AI, warning about the risk of falling behind competitor.
Their pitch is based on harnessing the power of generative AI to exponentially enhance productivity and innovate the pace of business innovation.
The biggest consulting firms, such as Bain & Company — in partnership with OpenAI — , Deloitte, PwC are building up their own generative AI capabilities while advising clients on how use generative AI and build those tools.
Their belief is that they have to do it themselves first before recommending the adoption and scaling of that technology.
On the other hand, OpenAI said that is working on a new ChatGPT Business subscription for professionals who need more control over their data as well as enterprises seeking to manage their end-users.