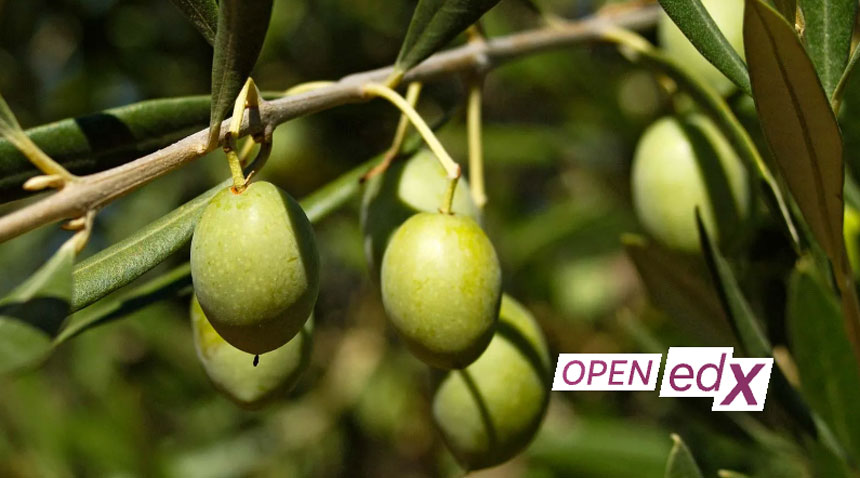 IBL News | New York
The Open edX organization announced the release of the 15th Open edX platform version last month, called Olive.
It replaces the Maple version, which was launched in June 2022. Olive spanned changes from April 11th, 2022, to October 11th, 2022. 
Released on Monday, December 12th, Olive was orchestrated by the Open edX community via the Build / Test / Release working group.
An Olive.2 is expected to fix errors related to authentication, zoom tool, and other non-critical issues.
Some features pertaining to Olive are the following, as described on the Open edX Release Notes web page:
The Discussions Micro-frontend (MFE) now provides the default discussion experience, with a freshly designed UI, better-searching capabilities, enhanced forum moderation tools, and automatic addition of Discussions on Units in Studio (no more explicitly adding discussion blocks!)
Major improvements to the text editor used to create "HTML Components" (now "Text Components") in Studio.
For library content, a "Reset Problems" option is available to learners using the Randomized Content Block, enabling the library to be used as a problem bank.
A new MFE, the Authentication MFE, provides a streamlined registration and login experience, including username suggestions upon account creation.
Persistent grades are enabled by default. It will require operators to run the backfill as part of their Olive upgrade.
The "Live" tab is displayed on the course when live content is enabled (for example, Zoom or Big Blue Button).

Course Authoring Micro-frontend (MFE)

 displays Pages & Resources in the Content menu, a modular interface for settings for various course applications and tools.

The next version of the Open edX platform, Palm, is scheduled for June 2023.