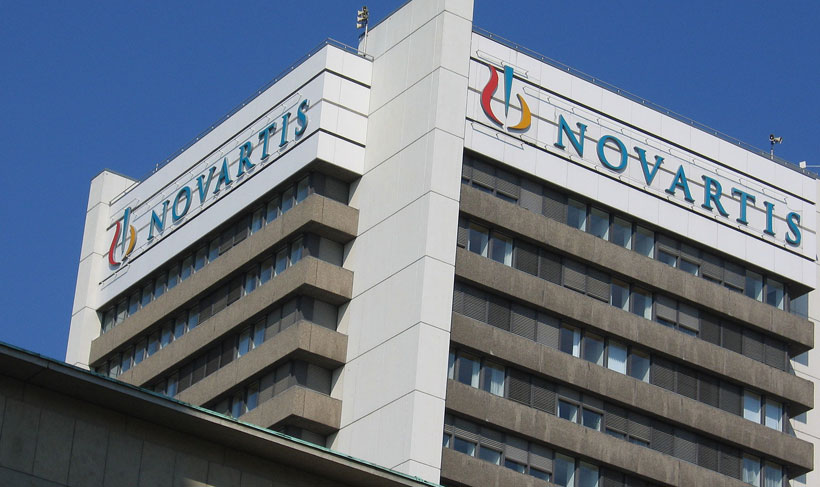 IBL News | New York
Coursera announced Thursday that the global pharma company Novartis will provide unlimited access to the platform catalog of 3,600 courses to its 108,000 employees.
This global force will also have access to a stackable curriculum on data science, digital technologies, and soft skills.
This offering follows a pilot earlier this year with 2,000 employees enrolled in certified classes on Coursera.
"This collaboration is an important part of our efforts to unleash the power of our people and reimagine medicine in new and powerful ways," said Simon Brown, Chief Learning Officer at Novartis. "We have set an ambition to support our associates in spending 5% of their time (about 100 hours a year) on learning".
Novartis claims that it committed to $100 million of new investment in learning over the next five years.

According to Coursera, pharmaceutical companies overall have lower skills proficiency in data science and computer science compared to other industries, ranking in the 30th and 10th percentile, respectively.
Coursera for Business claims over 2,000 corporate clients.
According to Deloitte's Human Capital Trends in 2019. 54% of all employees will require significant reskilling and upskilling in just 3 years.
• Blog on Coursera: Exploring curiosity with Simon Brown, Chief Learning Officer at Novartis