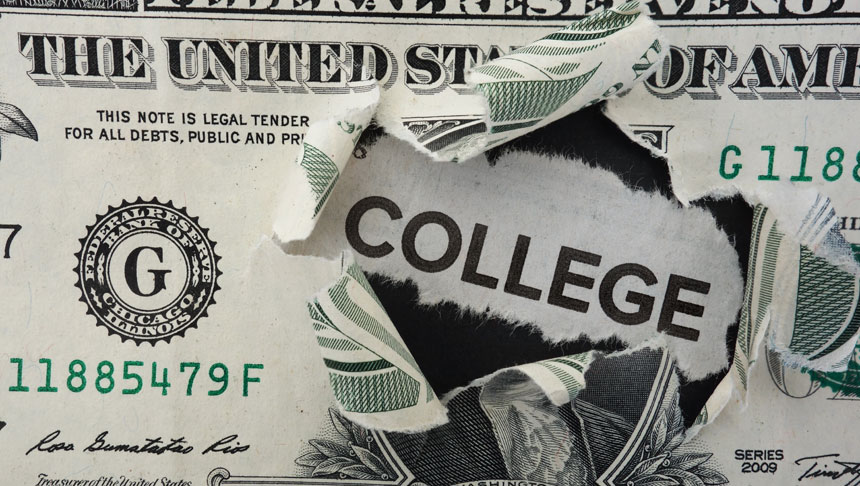 IBL News | New York
Interest in a four-year college has sunk to a new low as nearly half of the high schoolers say their ideal would be three years of college or less.
A recent survey from the ECMC Group — a nonprofit aimed at helping students find success — notes that amid the ongoing pandemic, many high schoolers are rethinking their future plans. They mostly prefer career training and post-college employment, especially given they are more affordable.
This survey, conducted on over 1,000 high school students, highlights that the likelihood of attending a four-year school has decreased more than 20% in the last year and a half.
Jeremy Wheaton, ECMC Group's CEO, said that "the good news in here is that there's been an uptick in the awareness of career and technical training as a pathway to a good career; what is troubling is the decline in education overall."
The cost, as well as the student loan debt, is the No. 1 concern.
According to the College Board, this year, tuition and fees in-state public colleges rose to $27,330; at four-year private colleges, it averaged $55,800.
.