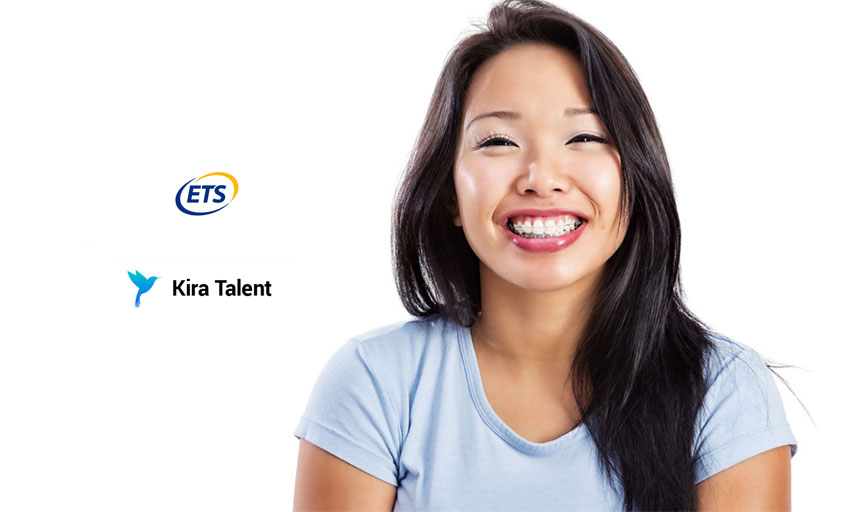 IBL News | New York
ETS continues to expand its portfolio of EdTech companies. Last week, ETS' private equity investment arm, ETS Strategic Capital, announced it acquired a majority stake in Toronto-based Kira Talent for an undisclosed amount.
Ralph Taylor-Smith, Managing Director of ETS Strategic Capital, highlighted its "focus on driving global business growth for ETS."
Kira Talent, which commercializes an admissions platform solution for higher education, will operate as a wholly-owned subsidiary of ETS. Kira Talent's CEO and staff will remain in place.
In addition, Kira Talent's video and assessment platform will be part of the deal's terms.
The Princeton, New Jersey-based ETS said that the acquisition "will fuel rapid growth for Kira Talent as they scale development of their education admissions solutions, which will include new suites of products incorporating alternative and quantitative assessments as well as further expansion of their structured interview platform."

ETS Strategic Capital has a portfolio of twelve companies:
ApplyBoard
Capti
Ciee
CollegeKekho
Degreed
EdAgree
GradSchoolMatch
MPowerFinancing
OpenClassrooms
Pipplet
Pymetrics
Vericant