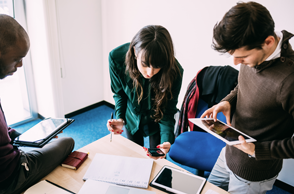 Millennials are turning to the Internet for education.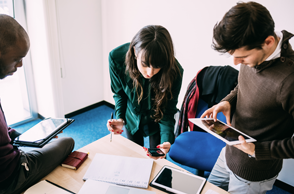 A recent study conducted by the Mayo Clinic shows that millennials thrive in online learning environments where collaboration, feedback, technology, and mentorship take place, instead of traditional classrooms.
For example, an educational social platform such as Edmodo allows students to create online communities where they can share, communicate and collaborate. In addition, the marriage of AI and ed-tech makes it easier for students to receive feedback on their performance.
Courses can be taken often for free from providers such as Coursera, edX, Udacity, FutureLearn and Khan Academy.
There are also options for students who do wish to obtain a degree. Aston University's online business management program is a good example.
In order to remain competitive, traditional colleges and universities are considering the changing needs of millennials, allowing them more freedom in designing their educational paths.