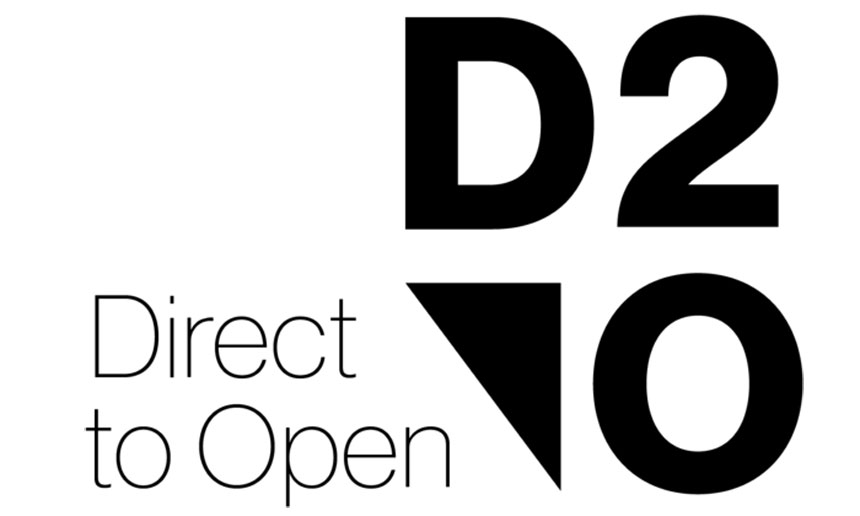 IBL News | New York
MIT Press, one of the largest university presses, announced that it will publish its full list of spring 2022 monographs and edited collections on an open-access model through June 30, 2022.
The list includes titles from across the arts, humanities, and sciences, such as Treacherous Play by Marcus Carter, From Big Oil to Big Green: Holding the Oil Industry to Account for the Climate Crisis by Marco Grasso, Power of Position: Classification and the Biodiversity Sciences by Robert D. Montoya, and Cognitive Robotics edited by Angelo Cangelosi and Minoru Asada.
"The goal is to be of use to as many readers as possible—across the world, rich or poor," said Georg F. Striedter, Professor, Neurobiology and Behavior, University of California, Irvine, and MIT Press author.
"I am thrilled that the MIT Press and a consortium of libraries are making it possible for the electronic version of my forthcoming book to be open access. I believe this is the future of academic book publishing, or at least it's bleeding edge."
The move came after MIT Press reached the 50% threshold for participation in its Direct to Open (D2O) initiative.
D2O moves professional and scholarly books from a solely market-based purchase model, where individuals and libraries buy single eBooks, to a collaborative, library-supported open access model.
Instead of purchasing a title once for a single collection, libraries now have the opportunity to fund them one time for the world through participant fees.
Over 160 libraries and consortia support the D2O initiative, including Academy of Fine Arts, Vienna; Bryn Mawr College Libraries; Caltech Library; Carnegie Mellon University Libraries; The Claremont Colleges; Emory Libraries; George Mason University; Gettysburg College Library; Grand Valley State University; Johns Hopkins University Libraries; KU Leuven; Loyola Notre Dame Library; Loyola University Chicago; Michigan State University Libraries; MIT Libraries; NYU Libraries; Rockefeller University; Southern Methodist University; Texas A&M University-San Antonio University Library; University of Illinois, Urbana Champaign Library; University of Iowa Libraries; University of Maryland Libraries; University of Massachusetts Boston; Healey Library, University of Michigan Libraries; University of Redlands; Armacost Library; the University of Tennessee at Martin; University of Toronto Libraries; University of Washington Libraries; and Worcester Polytechnic Institute.
.