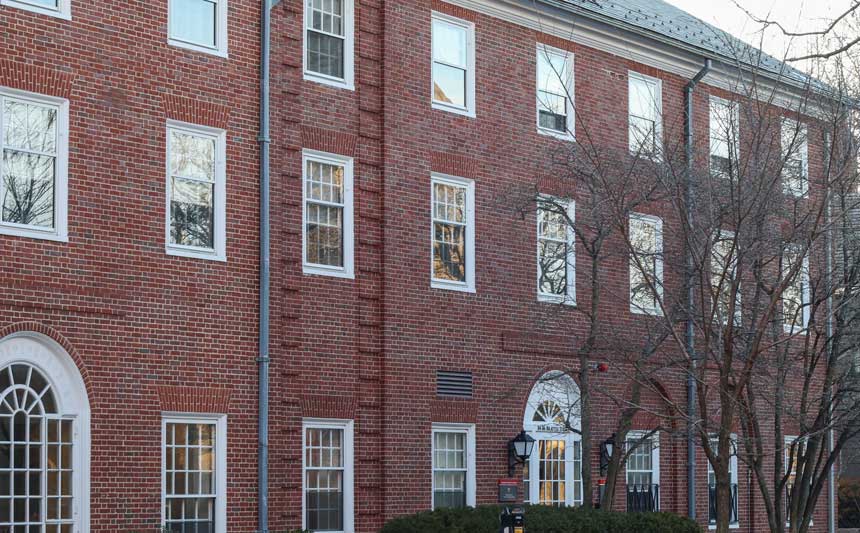 IBL News | New York
Harvard College — the undergraduate college of Harvard University — will allow students to apply for admission without requiring SAT or ACT scores for upcoming classes of '27, '28, '29, and '30, according to a report on The Harvard Gazette.
The current admission for the Class of 2026 is the second for which students have applied without requiring standardized testing.
Harvard is making this decision due to the ongoing COVID-19 pandemic, causing many students to have limited access to testing sites.
"Students who do not submit standardized test scores will not be disadvantaged in their application process," said William R. Fitzsimmons, Dean of Admissions and Financial Aid.
Accomplishments in and out of the classroom during the high school year, including extracurricular activities, community involvement, employment, and family responsibilities, are still being considered as part of the admission process.
In this regard, Harvard College announced this week that it accepted 740 students to the Class of 2026 from a pool of 9,406 who applied under the early action program. Last year, 743 students were selected from the 10,087 who submitted applications.
African Americans constitute 13.9 percent of those admitted (16.6 percent last year), Asian Americans 25.9 percent (23.4 percent last year), Latinx 10.5 percent (10.4 percent last year), and Native Americans and Native Hawaiians 3.7 percent (1.3 percent last year). International citizens comprise 12.6 percent of the admitted students this year, compared with 12.2 percent last year.
.