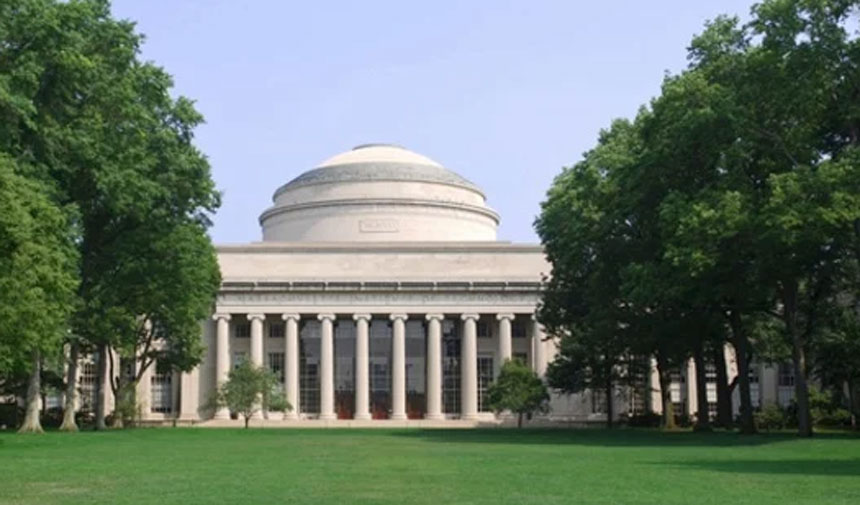 IBL News | New York
Massachusetts Institute of Technology (MIT) is the world's best university, followed by the University of Cambridge, Stanford University, Oxford, and Harvard.
This classification is according to the QS World University Ranking 2023, which features 1418 institutions worldwide, and was released this week.
London-based analyst QS Quacquarelli Symonds highlights in its 2023 ranking that the University of Oxford has dropped two places while Cambridge gained one. In addition, 49 of 90 UK institutions declined.
MIT celebrates eleven years as the world's best university.
In the US, 103 out of 201 ranked universities fell and 29 rose, being 29 new entrants.
China, the third most-represented higher education system, with 71 universities, is home to two world's top 15 universities for the first time ever: Peking University (12th) and Tsinghua University (14th).
Asia

's top university is the 

National University of Singapore

 (11th).
ETH Zurich has remained continental 

Europe's

 best university for fifteen consecutive years.
France

's merged universities ascend in the table, with Université PSL (26th) breaking into the top-30.
Universidad de 

Buenos Aires

 (67th) is confirmed 

Latin America's

best. Hampered by low research impact scores, more of the continent's universities are falling than rising.
Arab Region's top university – King Abdulaziz University, 106th – reaches a record high.
Africa

's leader is the University of Cape Town (237th). Only five of the continent's universities are among the top-500.
.
QS World University Rankings 2023: Top 20 

2023

2022

1

1

MIT 

US

2

3= 

University of Cambridge 

UK

3

3= 

Stanford University 

US

4

2

University of Oxford 

UK

5

5

Harvard University 

US

6= 

6

Caltech

US

6= 

7

Imperial College London 

UK

8

8= 

UCL 

UK

9

8= 

ETH Zurich 

Switzerland 

10

10

University of Chicago 

US

11

11

National University of Singapore

Singapore 

12

18

Peking University 

China

13

13

University of Pennsylvania 

US

14

17

Tsinghua University 

China

15

16

The University of Edinburgh 

UK

16= 

14= 

EPFL 

Switzerland 

16= 

20

Princeton University 

US

18

14= 

Yale University 

US

19

12

Nanyang Technological University

Singapore 

20

21

Cornell University 

US