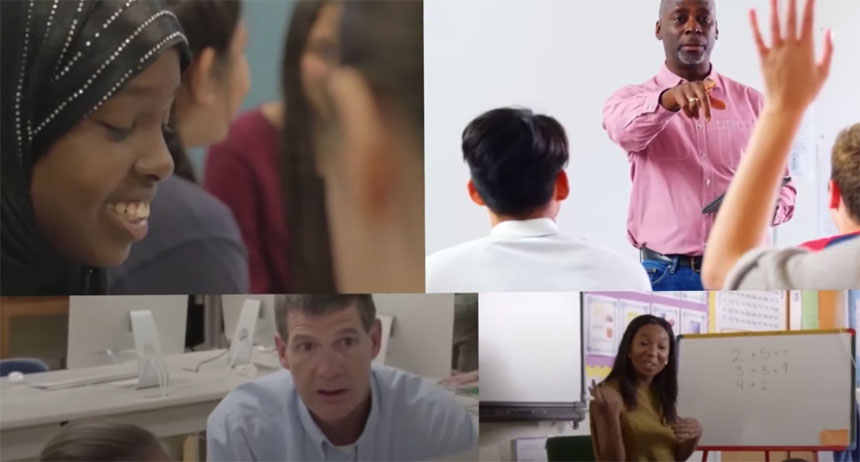 IBL News | New York
Global education company McGraw Hill reported this week $1.8 billion in billings, up 13% for the fiscal year ended March 31, 2022, noting that its business transformation is working.
"This billings growth drove significant profit improvement and margin expansion for the fiscal year," said the 130 years-old Columbus, Ohio-based firm.
Digital billings, which accounted for 58% of total billings in the fiscal year of 2022, have grown by a compound annual growth rate of 8%, according to the company. This increase came after an investment of $200 million per year in digital content and products and the acquisition of Achieve3000 in November.
The two most notorious, McGraw Hill Connect and ALEKS, each experienced activations and unique users of six million.
Simon Allen, McGraw Hill CEO, stated the following: "The demand for curated digital content and intuitive platforms has significantly transformed the way we think about our business and strengthened our ability to serve students now and in the future. As we seek to close the learning gap caused by the pandemic, we remain focused on supporting personalized learning experiences at scale and creating affordable and accessible products that improve learning outcomes."