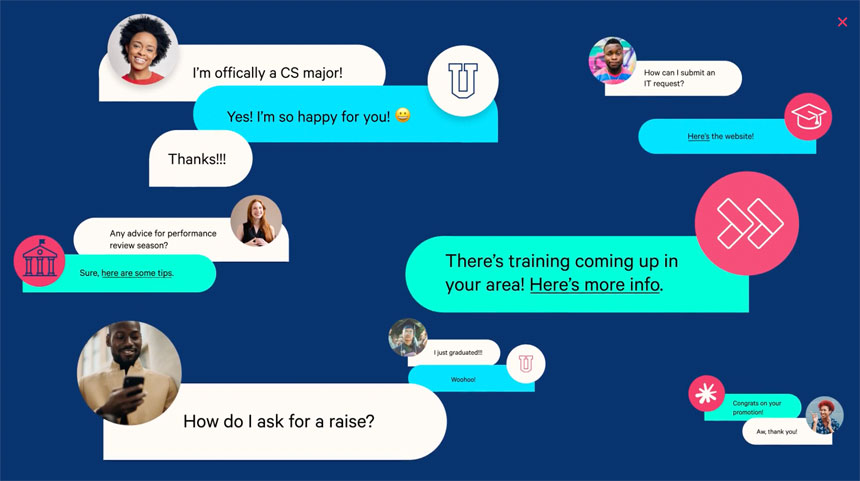 IBL News | New York
Are AI-powered chatbots really effective in higher ed?
If configured correctly, they are. That's what a recent study from Georgia State University on one of its community colleges — Perimeter College — suggests.
The research, conducted in partnership with the company Mainstay during the 2020-21 academic year, found that 11,000 students attending the mentioned community college receiving targeted, personalized text messages from a virtual assistant were more likely to complete tasks.
Students received text messages, with emojis, on their phones about deadlines in schedules, outstanding balances, applications for financial aid, and other topics. The chatbot responded to questions from students on these issues, drawing on built-in answers to FAQs.
In addition to course requirements, deadlines, and campus resources, the chatbot customized feedback on their progress and provided practice quizzes, coaching, and encouragement. Students in the program received two to three messages per week from the chatbot.
The study also found that virtual assistant reminders, including nudges, successfully encouraged students to seek help to resolve problems that could hinder their enrollment.
"Our recent RCT (randomized controlled trial) demonstrates a significant increase in the completion of important tasks related to college persistence when students received timely support from empathetic chatbots," said Mainstay. "These outcomes confirm the objective impact of timely, relevant, and non-judgmental support in the lives of students."
"If used sparingly and strategically, the chatbot can cut through the communication clutter," said Timothy Renick, a manager at Georgia State, in a report at Inside Higher Ed.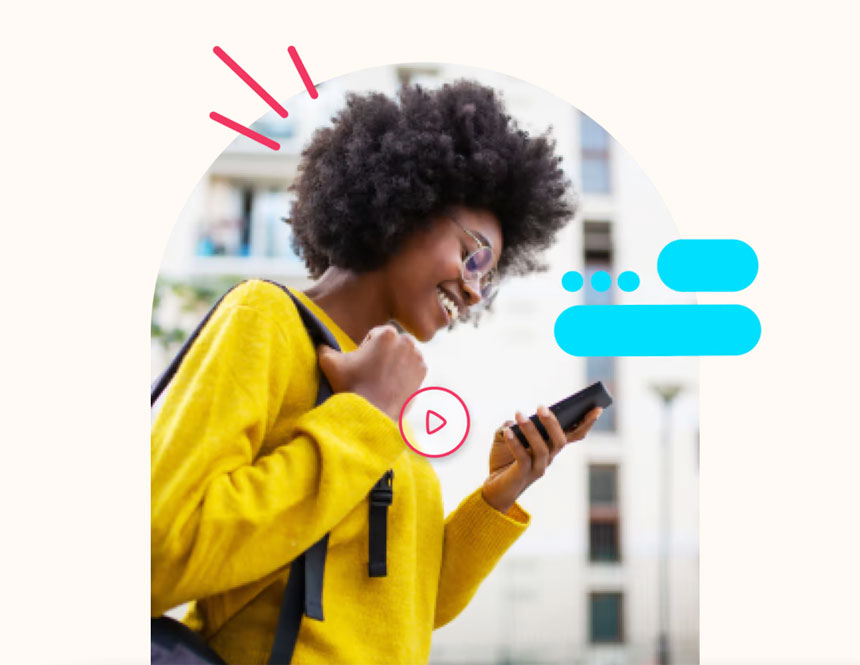 Another company, edsights.io, said that its AI texting, SMS, and two-way communication chatbot applied at four SUNY institutions — Genesee Community College, Finger Lakes Community College, and Clinton Community College — boosted engagement and success among struggling students.
"It enabled early interventions for at-risk students, gauged student satisfaction, and provided insights into student wellness and financial insecurity," said the company in a case study.